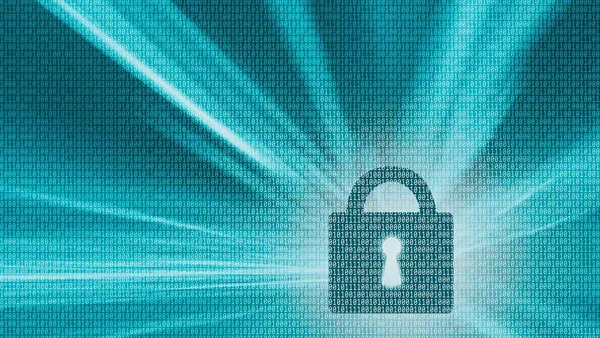 Security. Who in IT doesn't think about securing their organization's devices? With recent, highly visible security breaches and vulnerabilities, understanding how to combat potential threats is a necessity.
To help you navigate the path to Apple device security using proven methods that protect company and user data—without negatively impacting users—we've put together a slew of resources that will provide peace of mind when it comes to securing Apple.
Peruse our security page for ways to:
Leverage Apple native security tools
Automate security settings for Mac encryption
Monitor status of security protocols to reduce risk and streamline audits
Integrate third-party security tools for a complete ecosystem of protection
And don't forget to check out our internal security page to see how we practice what we preach and put the Casper Suite to work at JAMF Software.