Education technology solutions for Apple.
Educators need powerful, intuitive tools that serve all students — no matter who they are, how they learn or where they learn. Jamf helps schools deliver an active learning environment to everyone with iPad, Mac and Apple TV devices.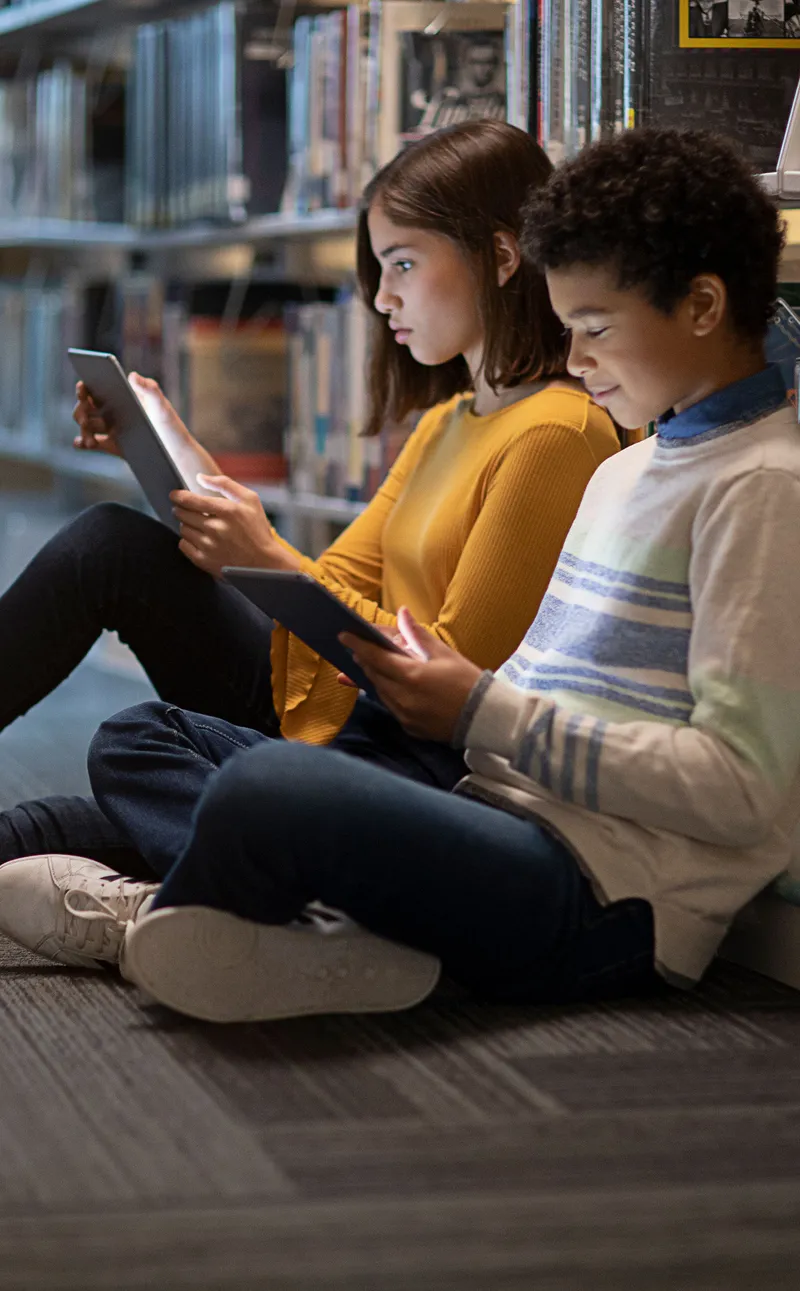 Apple in K-12 education.
Apple's educational apps and services are unmatched. Their hardware has a lower long-term cost of ownership with higher resale value than other types of machines.
That's why more schools around the world offer iPad devices to students in either a 1-to-1 or shared-device model.
Apple School Manager and Jamf simplify IT workflows.
Jamf integrates seamlessly with Apple School Manager, improving Apple deployment and management workflows.
Our integration offers:
SIS integration
Device setup
Shared iPad capabilities
Classroom management
Apps that enhance engagement between teachers, students and parents.
Google + Jamf = one winning combination.
Harness the power of Apple and Google in your school.
Google services power collaboration and productivity for schools across the world. Google paired with iPad in the classroom offers high-quality apps and books, powerful workflows and a delightful user experience.
With Jamf, you can easily combine the best devices for education with the best Google collaboration tools.
Learn how to:
Integrate Google and Apple
Successfully co-manage each ecosystem
Don't forget about Microsoft.
Numerous schools and institutions continue to use Microsoft tools and services to elevate their educational experience. But what if it could be further enhanced? By uniting with Apple, these tools go beyond simply being supported. Top-tier apps and books, effective teacher and parent workflows and an engaging user experience all come together to foster better communication, collaboration and creativity.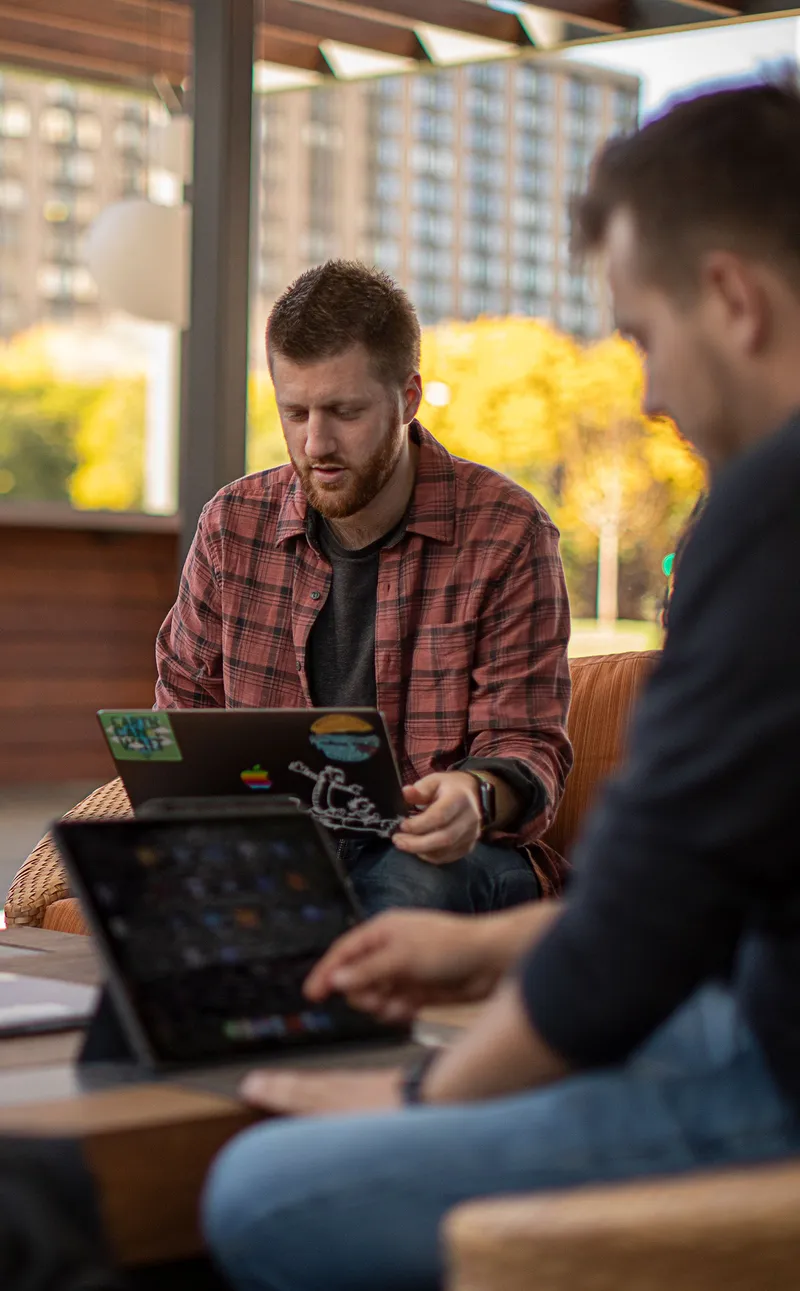 Apple and Jamf in higher education.
We've got college covered.
As students prepare for their future careers, it's more important than ever to arm them with the tools they'll need to succeed. And more often, that's Apple. With Jamf, you can connect, protect and manage all aspects of the Apple ecosystem for student and faculty devices. From a department to an entire university system, Jamf has what universities need.
Provision faculty devices, save money and free up IT time with Jamf.
Hands-on training resources
Jamf partners make a powerful combination.
It takes a whole community to educate our future leaders.
That's why Jamf has partnered with organizations that share our vision for engaging students everywhere.
From powerful collaboration tools to unified admin dashboards — we have new ways for teachers, students and parents to get the most out of school.