Jamf Nation

User Conference

2014
Sponsors
Sponsors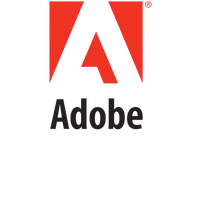 Adobe
Adobe Systems Inc. partners with JAMF Software with the goal to eliminate the burden for IT admins. Adobe free Enterprise IT tools that produce native installer packages are integrated with the Casper Suite ecosystem. This tight integration makes deployment, management, and updates of Adobe software easier in the environment. Learn more by visiting Adobe at the Adobe/JAMF Software breakout session or go to adobe.com/creativecloud/buy/enterprise.html.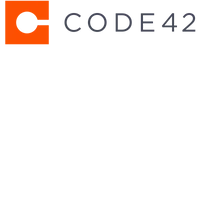 Code42
Code42 (established in 2001) is the creator of CrashPlan, award-winning onsite, offsite and cloud backup solutions for consumers and businesses. Today we continue to deliver high-performance, easy-to-use solutions that protect the world's data. CrashPlan Business provides people-friendly, enterprise-tough backup. Its continuous, cross-platform backup and self-service restores won't slow you down, either. With CrashPlan you can backup everyone, everywhere.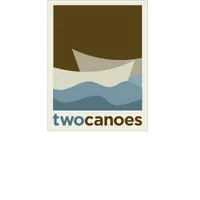 Twocanoes Software & Labs
Twocanoes Software & Labs create hardware and software products for commercial and educational markets. Twocanoes Labs focuses on proximity products, including iBeacon hardware, commercial beacon deployment, and beacon-enabled conferences and meetings. Twocanoes Software provides innovative dual-boot management software for imaging, deploying and managing Windows on Mac Bootcamp partitions. Twocanoes Software & Labs are located in Naperville, IL.