Jamf Nation

User Conference

2016
Sponsors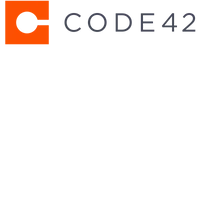 Diamond Sponsor
Code42 (established in 2001) is the creator of CrashPlan, award-winning onsite, offsite and cloud backup solutions for consumers and businesses. Today we continue to deliver high-performance, easy-to-use solutions that protect the world's data. CrashPlan Business provides people-friendly, enterprise-tough backup. Its continuous, cross-platform backup and self-service restores won't slow you down, either. With CrashPlan you can backup everyone, everywhere.
Become a Sponsor
Join us for this exclusive opportunity to showcase your solutions and services among the world's largest rally of Apple IT administrators in the world. Increase your exposure and generate business with progressive influencers and decision-makers in the IT space.
Download a copy of our Sponsor Prospectus now!