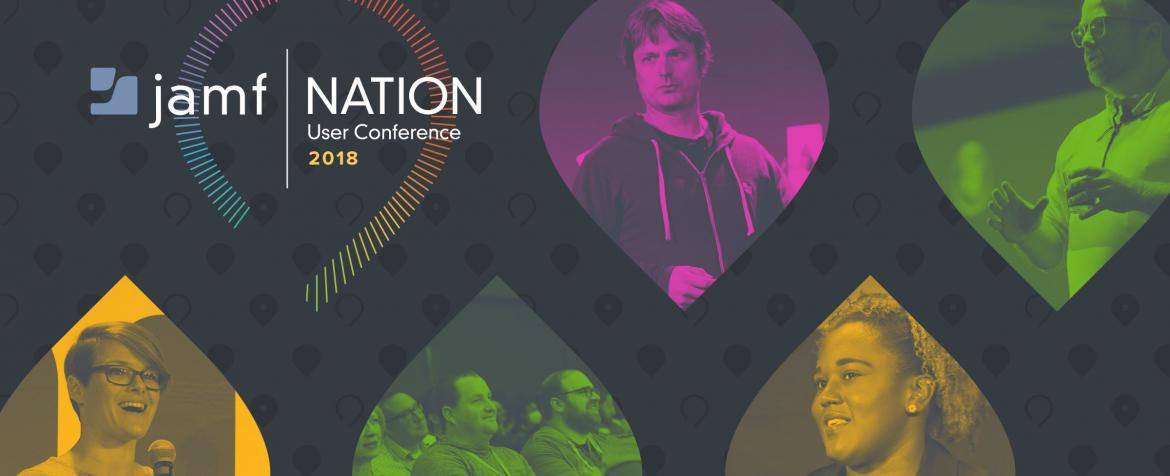 Apple, IBM and More: Key Takeaways from Largest Apple IT Event
As you may have heard, 1,600 Apple IT admins are descending upon Minneapolis to discuss new and better ways of managing Mac, iPad, iPhone and Apple TV devices. If you're not able to attend the Jamf Nation User Conference (JNUC) in person, take advantage of the next best thing: our livestream!

Join our live webinar from the JNUC show floor to get caught up on any of the Apple, Jamf and IT news you missed.

We'll cover:
JNUC keynote recaps
Jamf Pro product updates
Major industry announcements
Tune in at 2:00 p.m. CDT for a live look at the IT happenings taking place at JNUC 2018. Register now!