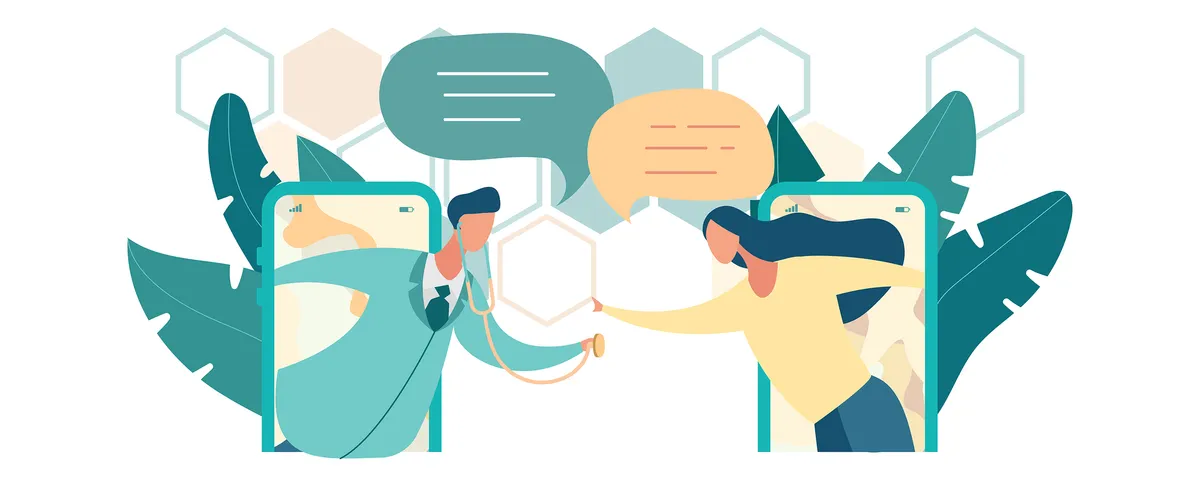 How to Support Remote Patient Care
Today, more healthcare organizations than ever before are examining the importance of mobile technology for remote patient care and telehealth. This new normal is transforming the way patients and clinicians receive and deliver care.
In our webinar, How to Support Remote Patient Care, learn how telehealth and communication solutions are helping patients stay connected to their care teams and loved ones all from the safety of home.
You'll learn:
Best practices to meet patient expectations and extend care remotely
How to enable effective communication and remote monitoring
Ways to keep patients connected with family and friends
How to provide access to the right tools and applications
Tune in Thursday, April 9 at 2:00 p.m. CDT and see how easy it is to transition to remote patient care with the right technology solutions.