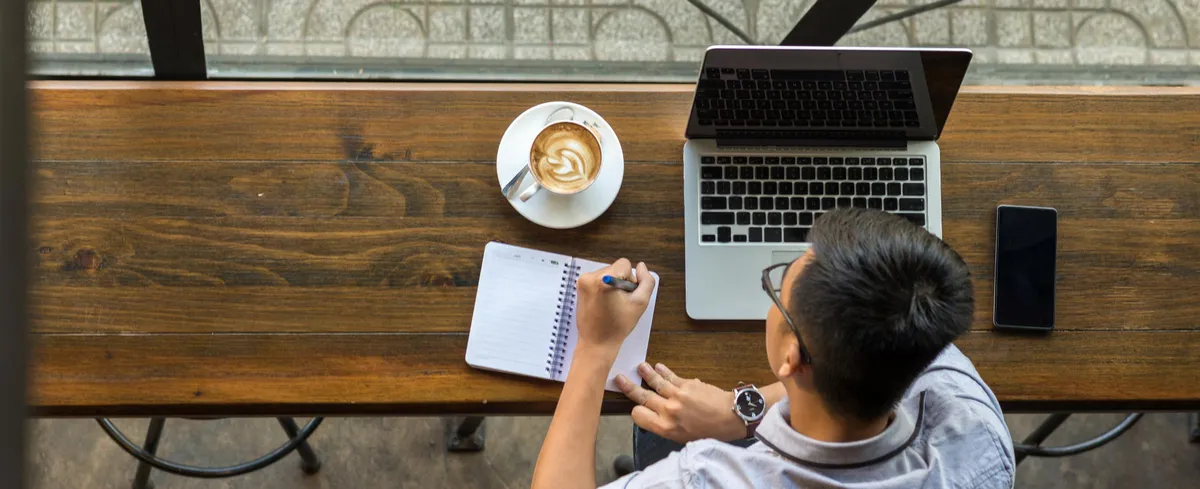 Introducing Jamf Protect: Purpose-built Mac Security Solution
An organization's security posture is paramount to its enterprise success. As employees continue to demand Mac for their work computer, it's time to get serious about Mac endpoint protection. Instead of leveraging a Windows security solution in an attempt to protect Mac, you need a security solution that's purpose-built by Mac users for Mac users.
In our webinar, Introducing Jamf Protect: Purpose-Built Mac Security Solution, we walk you through the capabilities of our new solution and demonstrate how you can:
Audit against the Center for Internet Security (CIS) benchmarks
Garner unprecedented visibility into native macOS tools
Leverage on-device activity analysis and real-time alerts to proactively block, isolate or remediate threats
Don't leave Mac security to chance. Even the best hardware can benefit from better protection. Sign up now for our webinar scheduled for Tuesday, December 10 at 2:00 p.m. CST.