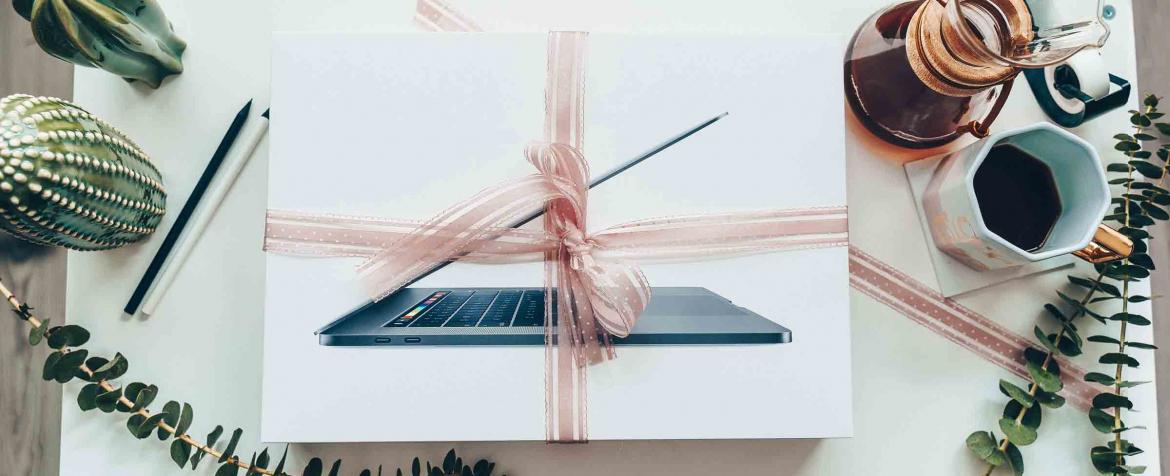 Master the Art of Zero-Touch Deployments
With imaging taking a back seat to the new era of zero-touch deployment, IT can now successfully deploy Mac, iPad and iPhone to users directly without ever having to open the box. Apple's deployment programs enable zero-touch deployment by automating enrollment and configuration from a central location — eliminating the need to ever physically touch the device.
In this webinar, Master the Art of Zero-Touch Deployments, we will demystify Apple's deployment programs and walk through what it takes to implement these programs in your organization.
We'll cover:
An overview of Apple's deployment programs
The benefits of zero-touch deployment
How to accomplish zero-touch deployment for macOS and iOS
Join us on Thursday, March 21 at 3:00 p.m. EDT; 2:00 p.m. CDT; 12:00 p.m. PDT to learn how to automate the deployment process for your Apple devices.