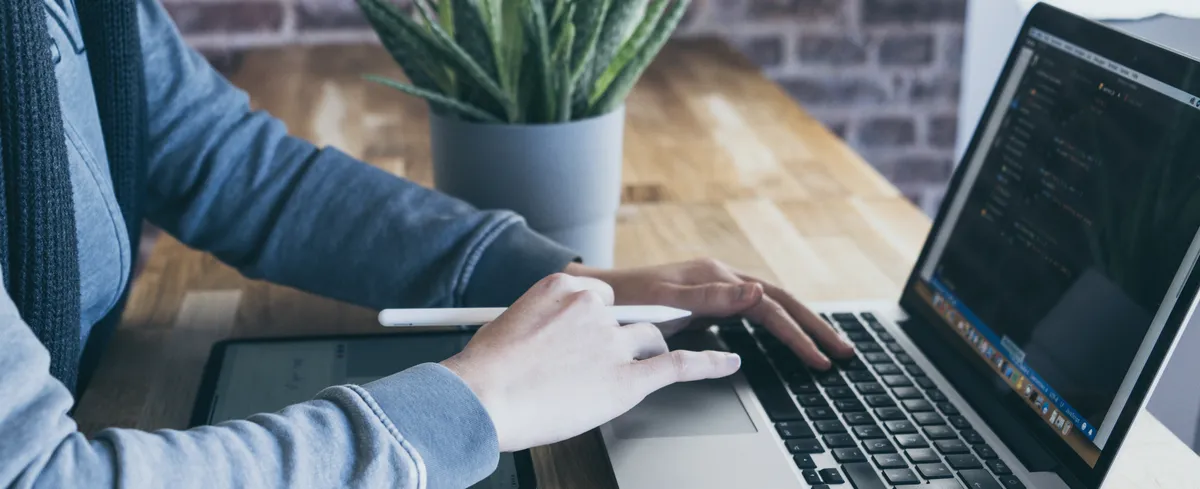 Patch and You: Exploring External Patch Sources
In this webinar, Bryson Tyrrell will dive into what external patch sources are and how you can leverage them for your own patch definitions.
There is work that needs to be done to setup your patch server and create custom definitions. We'll discuss two open-source projects that make it easier to create and share patch definitions:
PatchCLI - a command line utility to create and maintain the JSON files that detail software titles and their version history
Community Patch - a public external patch source that allows anyone to host their patch definitions for shared use
Tune in July 25 at 2:00 p.m. CDT to learn more about open-source tools that help set up custom patch reports and patch policies. Register today!