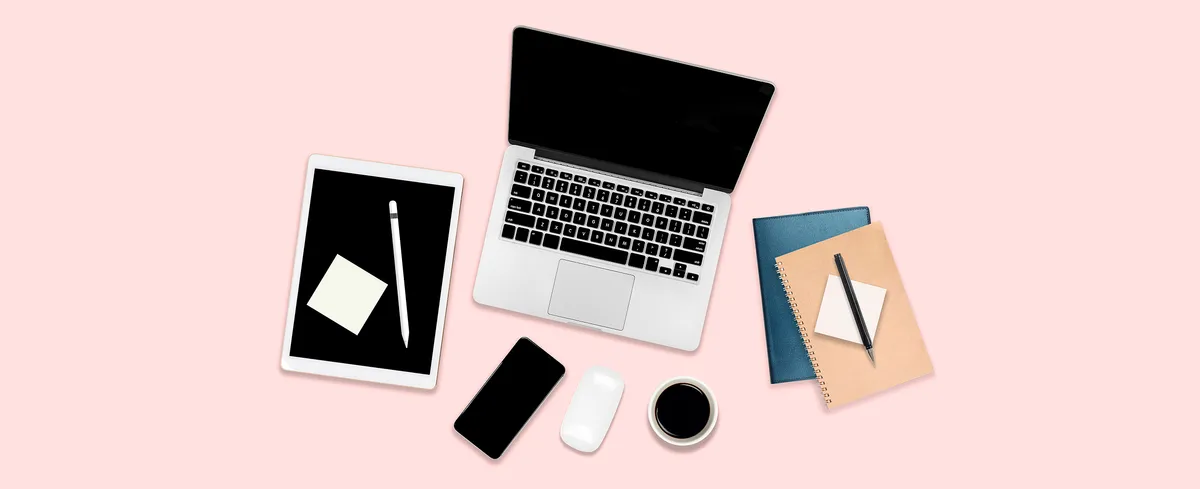 The Art of Employee Onboarding
As the landscape to hire and retain top talent becomes ultracompetitive, the employee experience is more important than ever. With technology ingrained in nearly ever facet of business, providing an efficient way to quickly get employees comfortable and productive with their device is one way organizations can stand out.
Historically, the onboarding process has presented a variety of challenges, including:
IT and HR alignment
Supporting specific departmental needs
Enforcing documentation and process standards
Manual execution of time-consuming tasks
Electric is a technology company with the full capabilities of an MSP - and then some, that help overcome these obstacles and bridge the processes between IT, HR and the employee. Offering tools to specify an employee's start date, the types of resources the employee needs and which groups the employee should be assigned, Electric takes the nervousness out of the first day — for all parties.
Join us on Tuesday, July 23 at 2:00 p.m. CDT to learn how to make onboarding quicker and more pleasant for IT and employees. Register today!