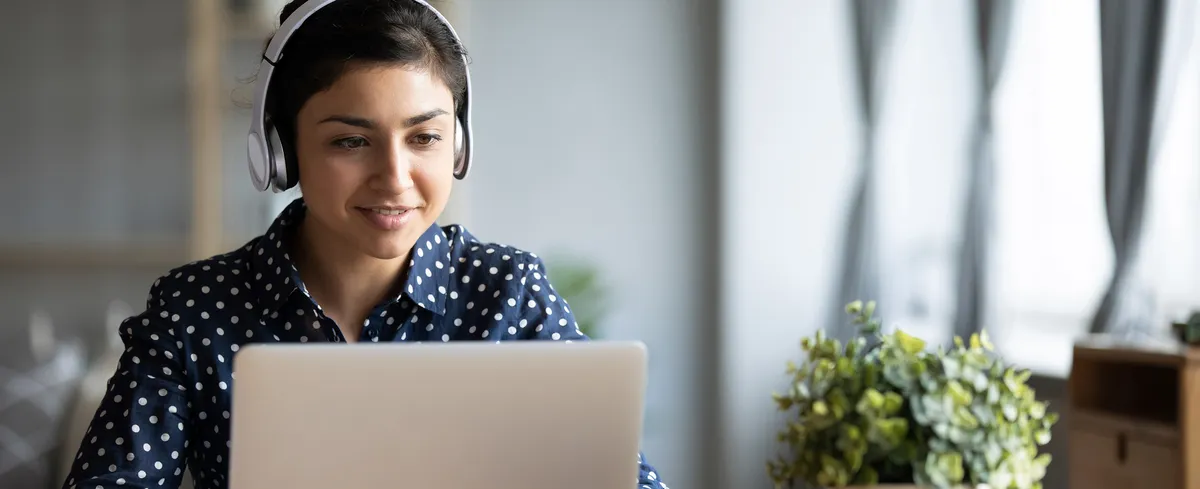 The Definitive Guide to Technology Onboarding
With retention and productivity on the line, it is paramount that organizations offer the right technology and leverage the right tools to facilitate a streamlined onboarding process for remote and on-site employees.
In our webinar, The Definitive Guide to Technology Onboarding, you'll learn how to enable efficient technology onboarding workflows without sacrificing the user experience of new employees.
We'll show you:
What modern, user-centric technology onboarding looks like
How to create a frictionless, zero-touch strategy
Steps to prepare, purchase and deploy devices
How to provide simple access to company resources
Tune in Thursday, June 4 at 2 p.m. CST and learn how to revolutionize your technology onboarding strategy using the right tools and workflows.