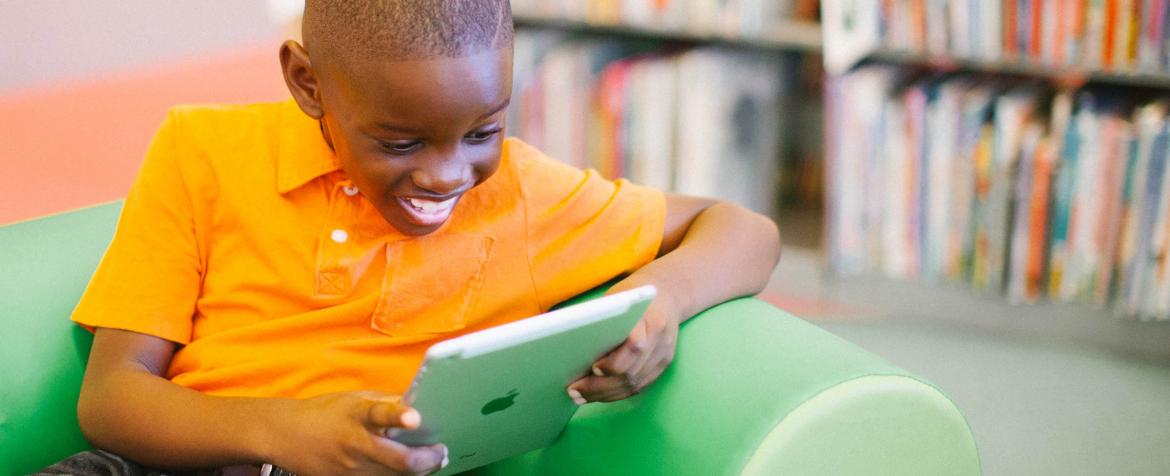 Total Cost of Ownership: iPad Versus Chromebook
Think Chromebooks are cheaper to deploy in K-12 than iPads? Dave Eisenmann, Director of Instructional Technology at Minnetonka Public Schools, wants to put that notion to rest.
Commonly pitched as a low-cost alternative to iPad, Dave discovered that Chromebook's lack of longevity and essential education tools makes them more expensive than iPad in the long run.
In our webinar, Total Cost of Ownership: iPad Versus Chromebook, Dave will walk you through Minnetonka's cost comparison model and explain why his school district chooses (and saves) with iPad.
You'll learn how to:
Cut costs with an iPad deployment
Extend the lifespan of your iPads
Leverage iPad in any classroom setting
Better enable your students and staff with iPad
Join us November 16, from 2:00 – 2:30 p.m. CST, to learn the ins and outs of iPad deployment costs, benefits and what it takes to implement in your school. Register now!