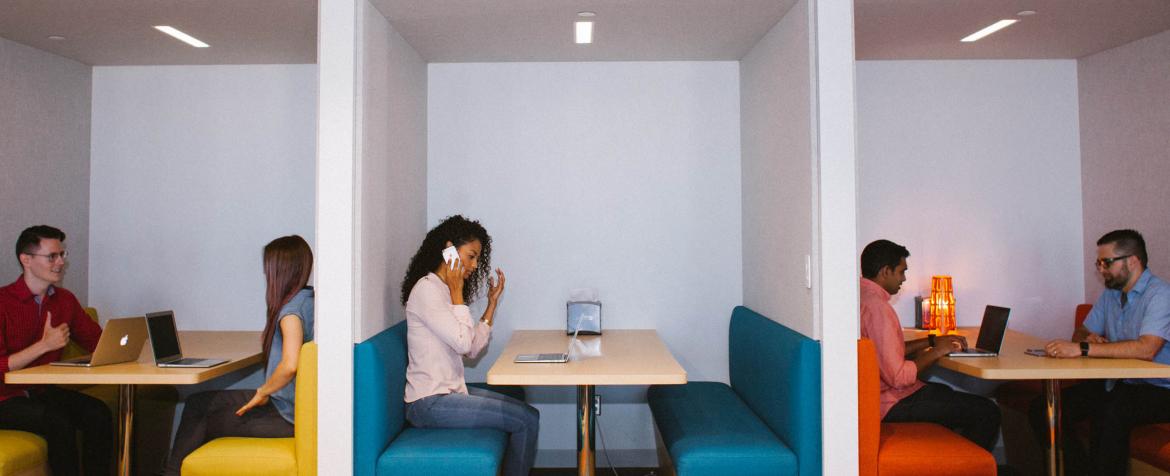 Ultimate Guide for Apple Management
Mac and iOS devices are popping up everywhere, including your organization. Why? Executives and creative groups are demanding to use Mac at work. Interns are asking how to get email on their iPhones. What's an IT admin to do?
In our webinar, Ultimate Guide for Apple Management, we'll put your mind at ease and show you how to develop and apply a simple, yet successful strategy for managing Mac, iPhone, iPad, and even Apple TV devices in your organization.
You'll learn:
Deployment and provisioning tactics for Apple devices
Configuration management options and software delivery methods
Security considerations for Apple and ways to empower end users
Whether you're brand new to Apple management, or consider yourself a pro, tune in at 2:00 p.m. CDT to see how to get the absolute most out of your Apple technology. Register Today!