Ready to help Jamf customers as a Certified Integrator?
We develop the leading identity, management and security software for Apple devices. You work with our customers remotely or on-site, empowering their teams with Jamf products and best-of-breed workflows. Our Jamf Integrators take pride in making a meaningful impact for tens of thousands of customers around the globe.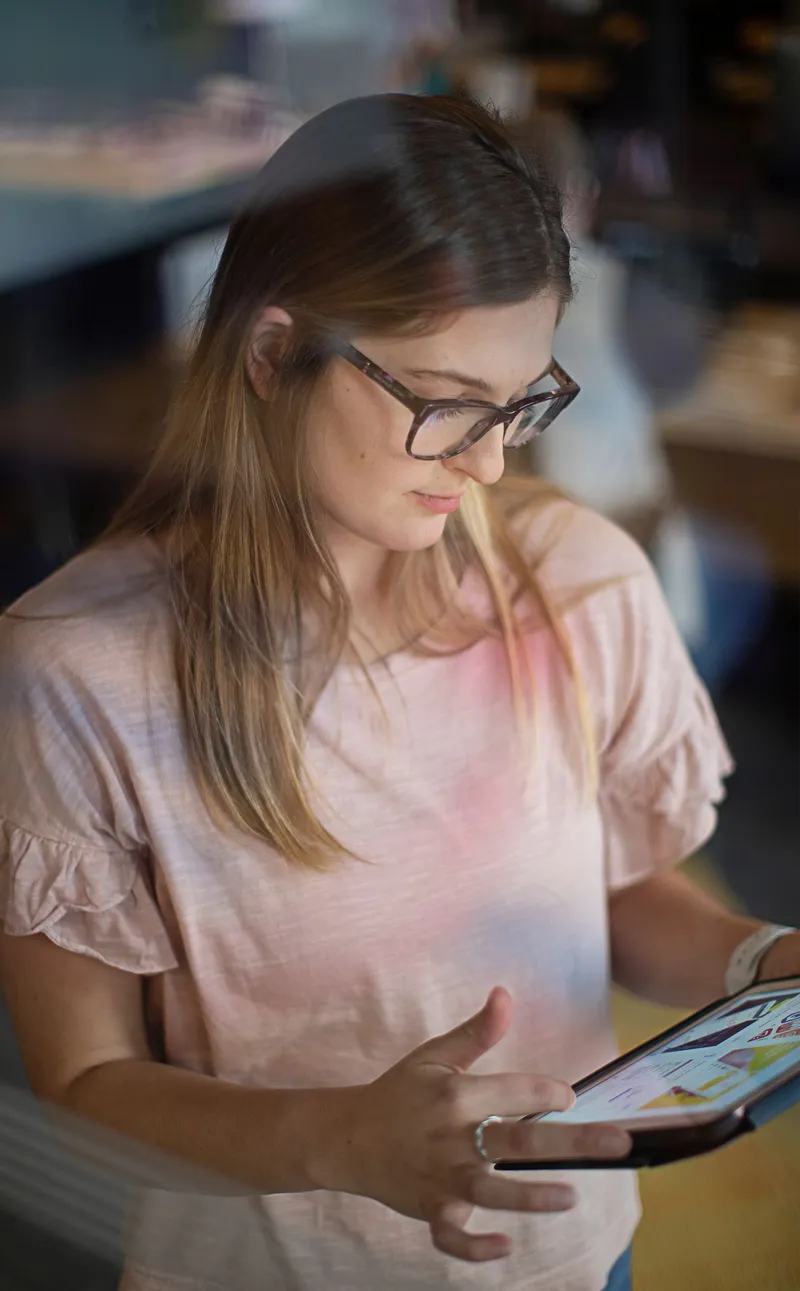 Why partner with Jamf?
As a Certified Integrator, you will work as a subcontractor delivering onboarding and implementation service engagements to help customers incorporate their new Jamf software into their existing environment.
After passing your Jamf Certified Administrator (Jamf 300) course, you can apply to the Integrator Program. Once certified, you will be granted access to ongoing technical product training for Jamf Pro and other Jamf products, including:
Branding and logos for your organization's website
Listing in the Jamf Partner Directory
Annual invitation to Integrator Partner Summits
Support from the Jamf Partner Services Team
Jamf Integrator branded apparel
Badge on Jamf Nation.
As a Certified Integrator partner, you will maintain your status by:
Providing remote and on-site training of Jamf products as outlined in our Statement of Work
Keeping case dates and notes for all engagements delivered up to date
Maintaining Jamf and Apple product and technical knowledge