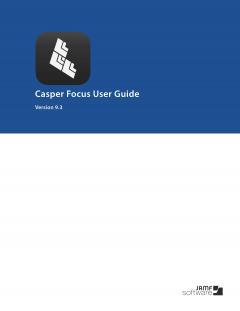 Learn how to use Casper Focus, an iOS app that gives teachers management over the devices used during class time by allowing the teacher to "focus" the devices on a single app or website. Version 9.3.
Download PDF
Casper Focus User Guide
Latest version:

9.96
Looking for a different version? Browse a list of
other versions
.