Custom Services
Embrace your uniqueness.
Giving you the opportunity to dream big.
When you or your team need assistance, we can craft the right solution for you. With the flexibility of Jamf Pro, you may be working on a complex implementation or project that requires in-depth knowledge of client management. As your deployment grows, Jamf's Professional Services team can provide the necessary know-how to grow your deployment accordingly.
Pricing
Onsite Services: $3,000 / day (2-day minimum)
Remote Services: $750 / half-day (4 hours)
Here are a few of the Services we offer:
Proof of Concept
Be fully prepared for your organization's new Apple devices. Beyond your implementation, known as the Jamf JumpStart, this extended service includes:
Reviewing existing workflows and transferring them to the Apple platform
Collaborating on change control and other governance methodologies in your environment
Configuring your deployment in preparation for Apple device management while meeting the organization's policies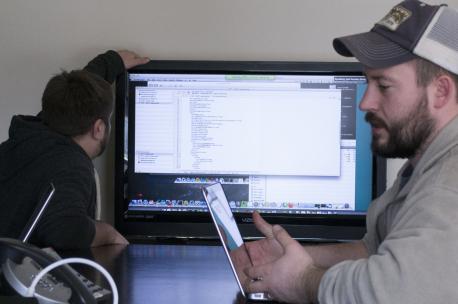 Clustering
Large environments require high availability, along with the capacity to handle heavy traffic loads. Jamf can help you:
Reduce points of failure
Build secure systems in a DMZ to allow for secure, external check-ins, package deployments, and policy enforcement
Provide additional processing, server protection and assistance with scaling environments to meet any customer's needs
Enable the ability to finish projects quickly and efficiently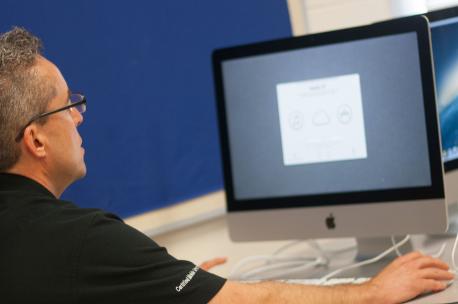 Education Launch Program
Let us introduce you to the Apple platform. Through the Education Launch Program, schools will discover the Jamf Software Server (JSS), and learn about the deployment, lifecycle and management of Apple devices. Going beyond a standard Jamf JumpStart, this program includes training, staff development, network architecture and Apple preparedness. Additionally, it provides:
Assistance with Apple Configurator and the Device Enrollment Program (DEP)
Device deployment to students and teachers
Prescriptive analysis of how to leverage the Apple Classroom app in your environment
Integration with standard LDAP-based directory services solutions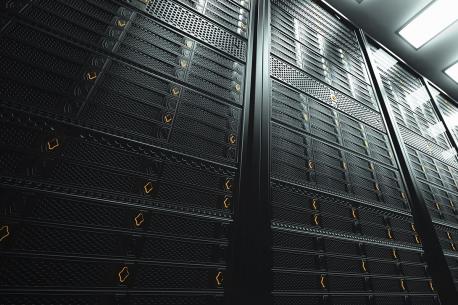 Hosting Migration
We'll help you migrate an on-premise instance to a cloud-based configuration. This includes:
Setting up your hosted environment
Verifying JSS identity certificates
Performing all JSS upgrades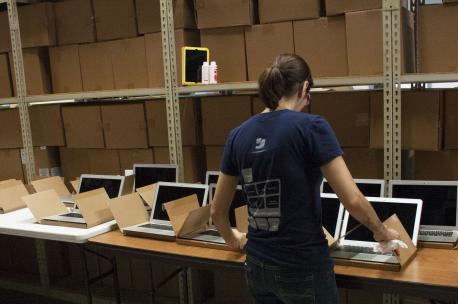 Security Review
Ensure your Apple deployment meets your organization's governance policies by utilizing a secure and reliable solution. We provide an Information Security (InfoSec) assessment and remediation plan that:
Reviews your environment and builds a plan to address any security issues
Translates requirements from a security audit (e.g. SOC2, HIPAA) and provides tips for audit success
Establishes a baseline of best practices for managing Apple devices based on site requirements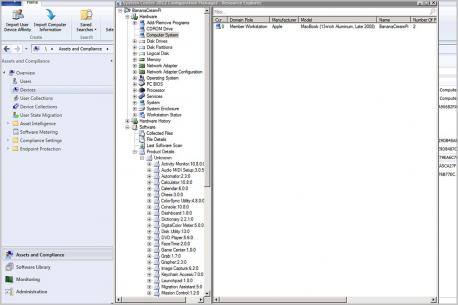 SCCM Plug-In Implementation
We'll help you install your SCCM Plug-In and verify all components are working correctly with your infrastructure. You'll receive:
Expertise on exporting computers and mobile devices from the JSS to SCCM
A walkthrough of your hardware and software inventory data
Best practices and tips for using the SCCM Plug-In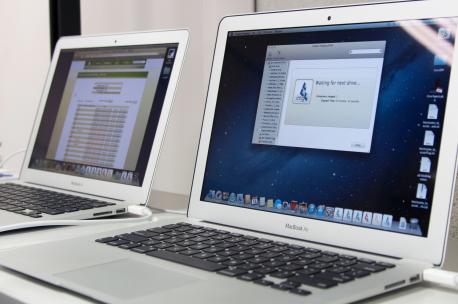 Image Building
Our Jamf Pro experts will build different configurations from your library of custom packages to reduce storage requirements, track changes and ensure consistency in your deployment. We'll also include:
Delivery of an OS image along with customer specified user settings
Up to five packaged applications with user settings
Updates and/or modifications to images and packages within a 10-day warranty period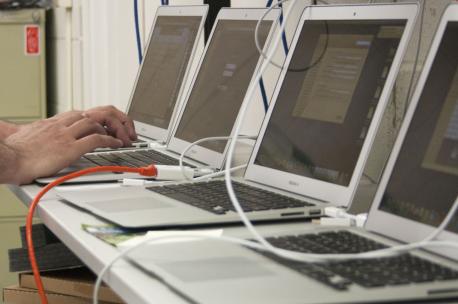 Package Building
Our engineers create packages that are tailored to your specifications for end-user configurations, allowing your IT administrators to save time, resources and network bandwidth. You'll get:
Delivery of application packages with user settings, formatted to your specifications
A five business-day warranty on user acceptance of packages
Updates and/or modifications to images and packages within warranty periods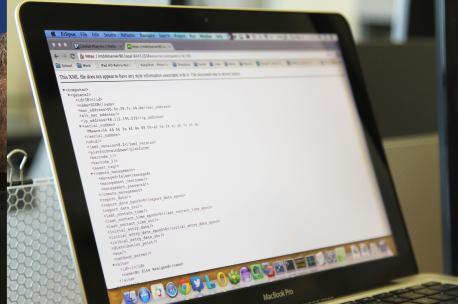 Custom Scripts
We'll create a custom script based on your specific needs in order to enhance the use of Jamf Pro within your unique environment and workflows. This includes:
Collaboration to determine your scripting needs
Custom development of your script
Remote implementation of your assets through supported delivery media
Don't see what you're looking for?
Contact us and we'll work with you to create a solution that meets what you need!