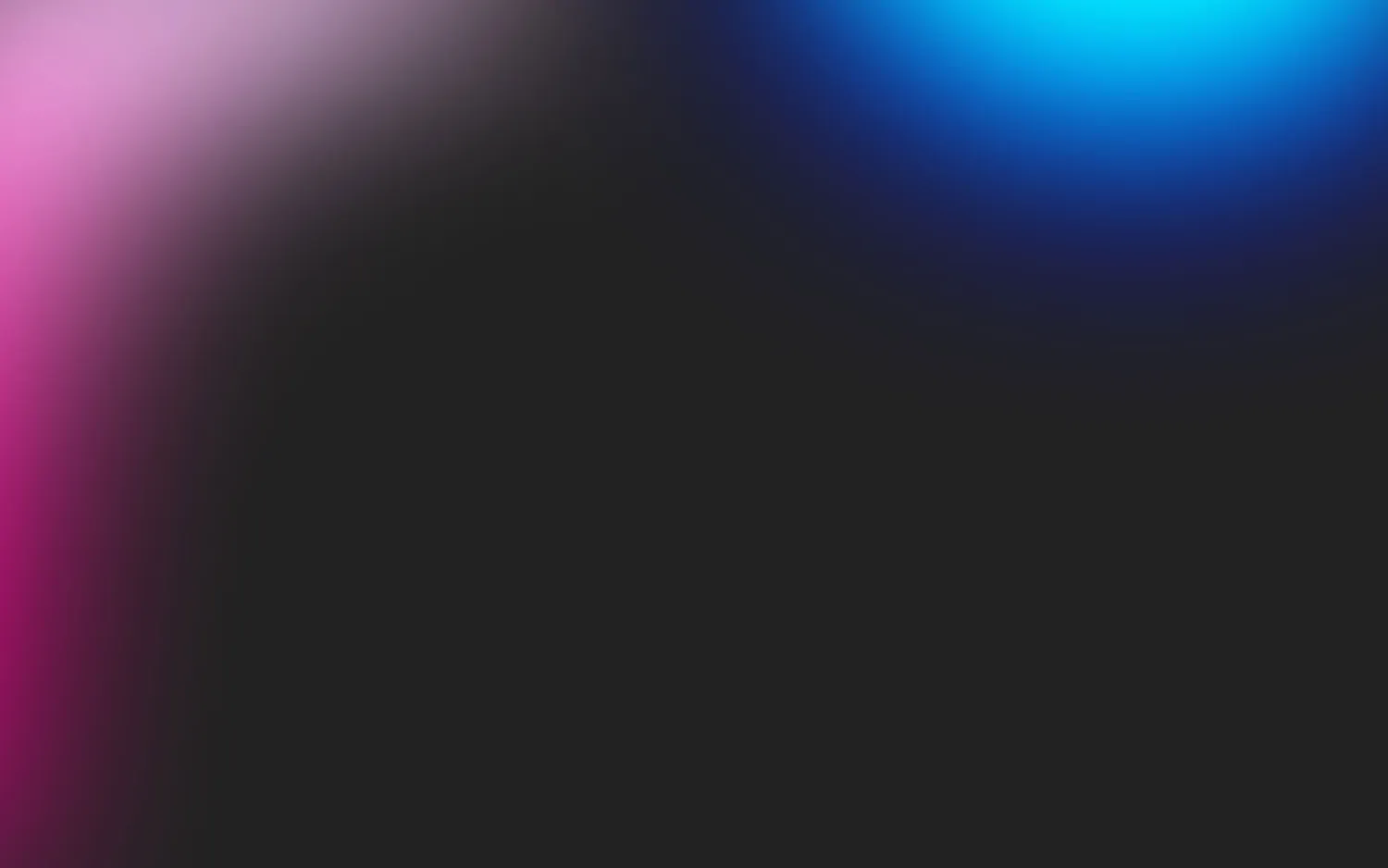 Trusted Access

An experience users love. A workplace organizations trust.

Enhance security and protect endpoints throughout your entire stack.
Simplify work. Streamline access.
Access to sensitive company resources for trusted users.
Cloud identity is a critical element of trust in the modern workplace.
Jamf integrates with cloud identity providers to seamlessly connect users to company resources based on roles, permissions and your access policies.
Require enrollment to enhance security.
A simple step with serious impact.
Risks come in many shapes and forms. By ensuring that only enrolled, verified devices can gain access to work resources, organizations can dramatically enhance the security of their data.
Enrollment for corporate and BYO devices eliminates the phishing risks posed by threats masquerading as enrollment URLs and makes establishing trust on employee devices possible.
Always-on security with dynamic risk signaling.
At risk one minute, safe the next.
Authorized users on verified, enrolled devices can still be susceptible to security threats. That's why organizations must manage their risk.
Managed risk means:
Protecting every endpoint from modern threats
Maintaining active risk monitoring to signal access policies
Stopping malware and intercepting phishing attacks
Dynamically updating user access policies to suspend or restrict access if compromised
Manage and secure work with Trusted Access.
A comprehensive solution for the modern organization.
Each layer of defense increases your endpoint security and protection of sensitive work resources.
Organizations can achieve Trusted Access by:
Requiring only authorized users are granted access on enrolled devices
Providing a secure connection to corporate apps and data
Delivering comprehensive modern security to defend against an evolving threat landscape
And all of this is possible with Jamf.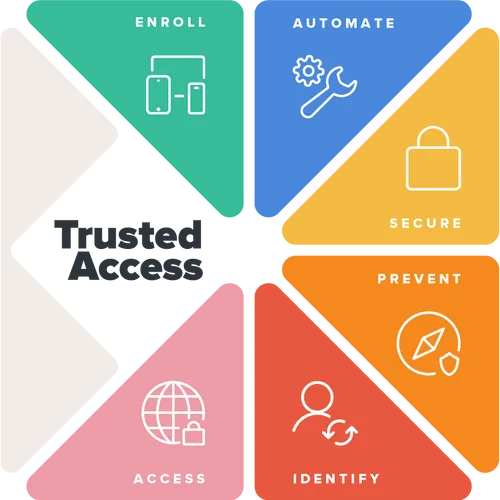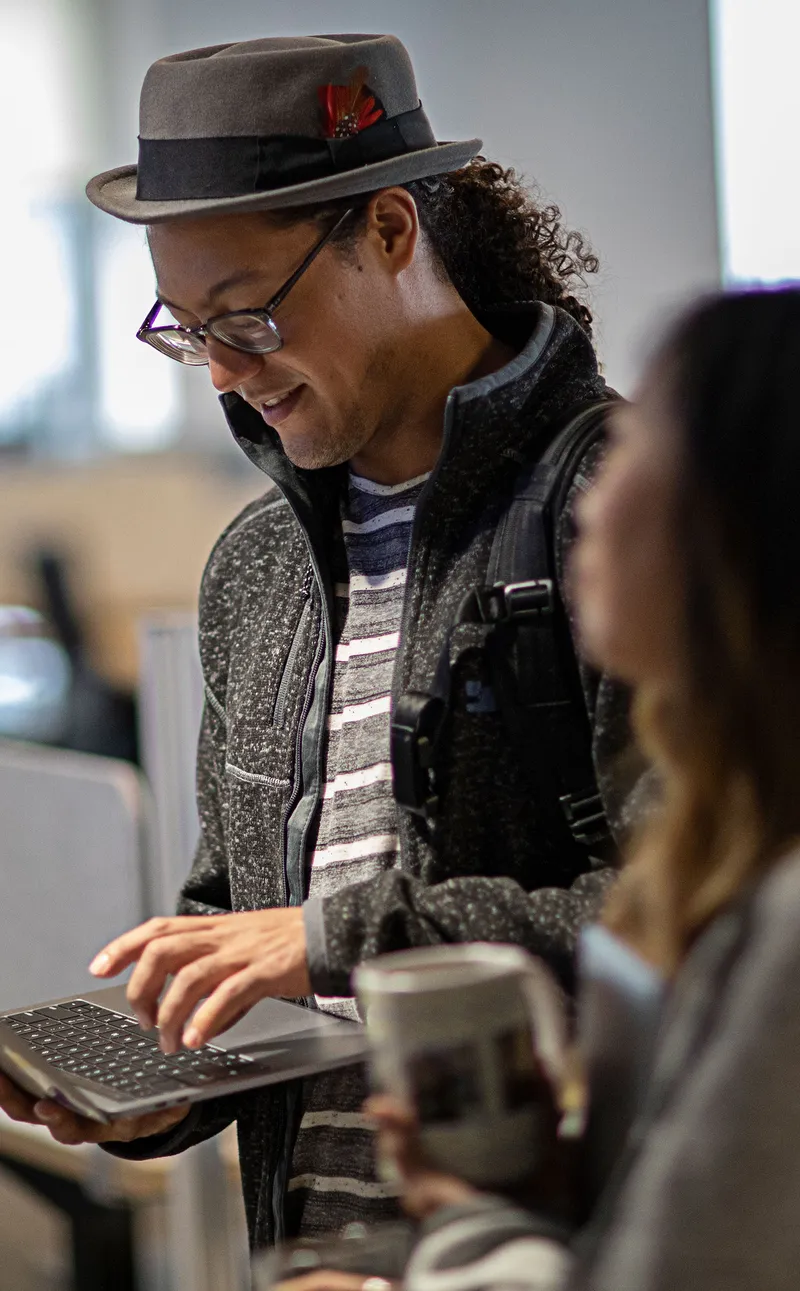 A simple and secure user experience...
... no matter where they are.
But security shouldn't make the user experience more complex.
With Jamf, you can:
Automate common configurations
Provide access to resources with a customized Self Service portal
Experience seamless access to resources with a single set of cloud identity credentials
Keep your security where it should be: in the background and never in the way