The long-awaited Jamf Teacher app is now available to Jamf Pro customers.
Starting September 15th, K-12 schools using Jamf Pro can configure, deploy or enable teachers to download the free iOS and iPadOS app to provide the teachers they support with basic management of their students' school-issued devices from a single dashboard.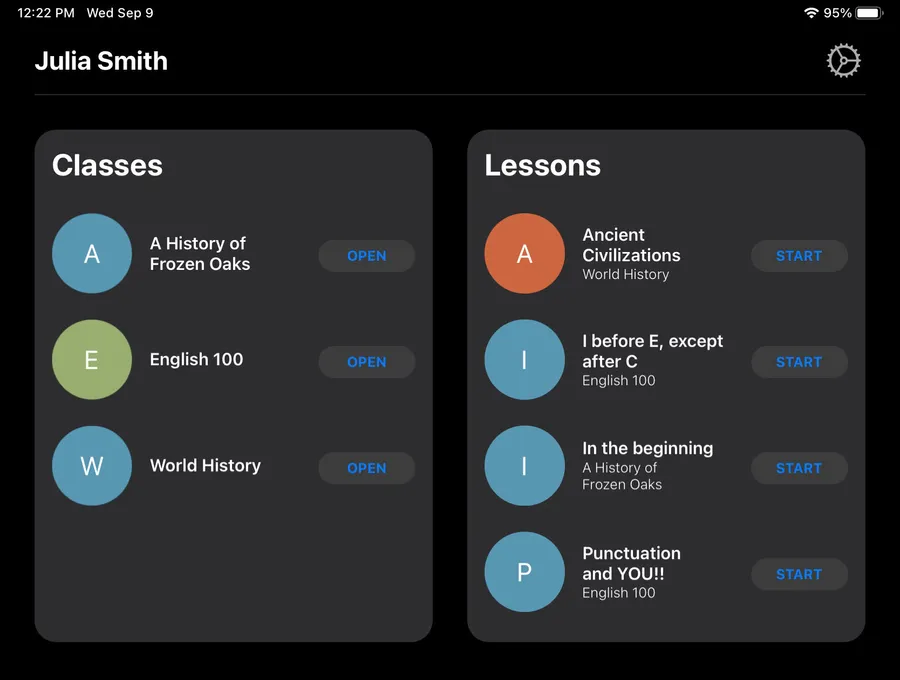 "I consider this one of the biggest new features to Jamf Pro in a while," says John Wetter, Technical Services Manager for Hopkins Public Schools in Hopkins, Minn. "In an era of traditional, hybrid, and distance learning, the ability for a teacher to help guide the learning process across all instructional modalities is a game changer."
Specifically for schools and districts that enjoy the rich Apple device management features of Jamf Pro but would also like K-12-specific workflows, the Jamf Teacher app allows teachers enhance and manage their lessons and the classroom experience.
Classroom management
Teachers can enhance classroom management by allowing students to access specific iPad apps and websites during set hours.
Lesson organization
Teachers can also create and start lessons on their iPad and allow students to only access apps and websites specifically needed for the lesson during the class time.
IT oversees restrictions
With Jamf Teacher, IT administrators have additional management options, as well.
Apple admins can configure how long Jamf Teacher restrictions can be set on student devices and during what specific timeframe, as well as remove restrictions set by Jamf Teacher using a mass action or remote command.
It's easy to use, easy to install and has a simple and intuitive interface. Learn more about the Jamf Teacher app for Jamf Pro.
For software and hardware requirements and detailed instructions on how to integrate the Jamf Teacher app with Jamf Pro, check out the instructions in the latest Jamf Pro administrators guide.
And don't forget about another free app available to Jamf Pro education customers: Jamf Parent, combined with the Jamf Parent app, delivers even more value to schools and districts. When integrated with Jamf Pro, Jamf Parent allows your students' parents to have limited management of their children's school-issued devices. For more information on how to leverage the Jamf Parent app, check out the Jamf Pro administrators guide.
With Jamf Pro and the Jamf Teacher app, schools can give teachers better classroom and lesson management in any learning environment!
Contact your Jamf representative to learn more.
Want to learn more about Jamf Pro with the Jamf Teacher app?