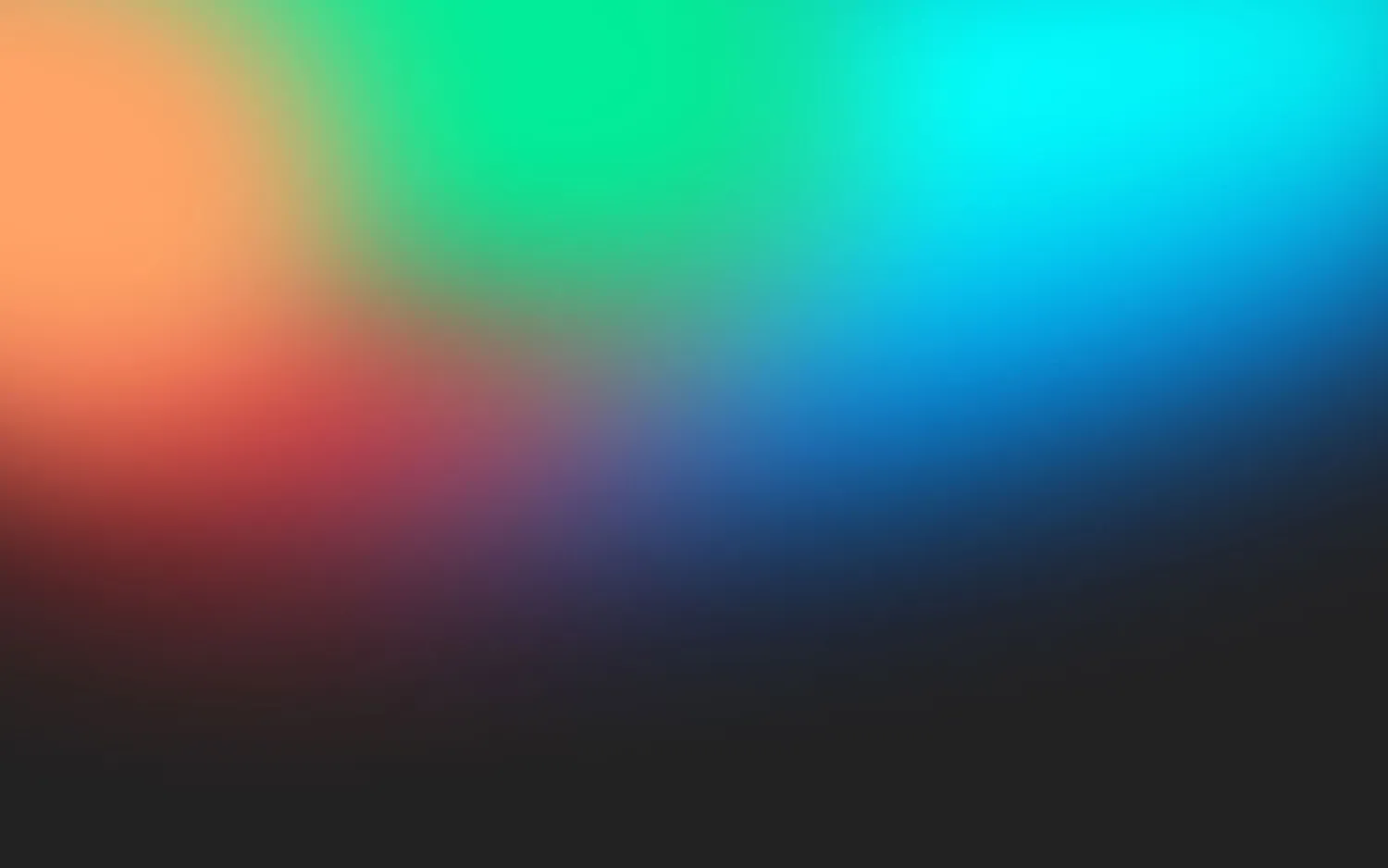 About Jamf

Helping organizations succeed with Apple

Apple device management and endpoint protection for Mac and mobile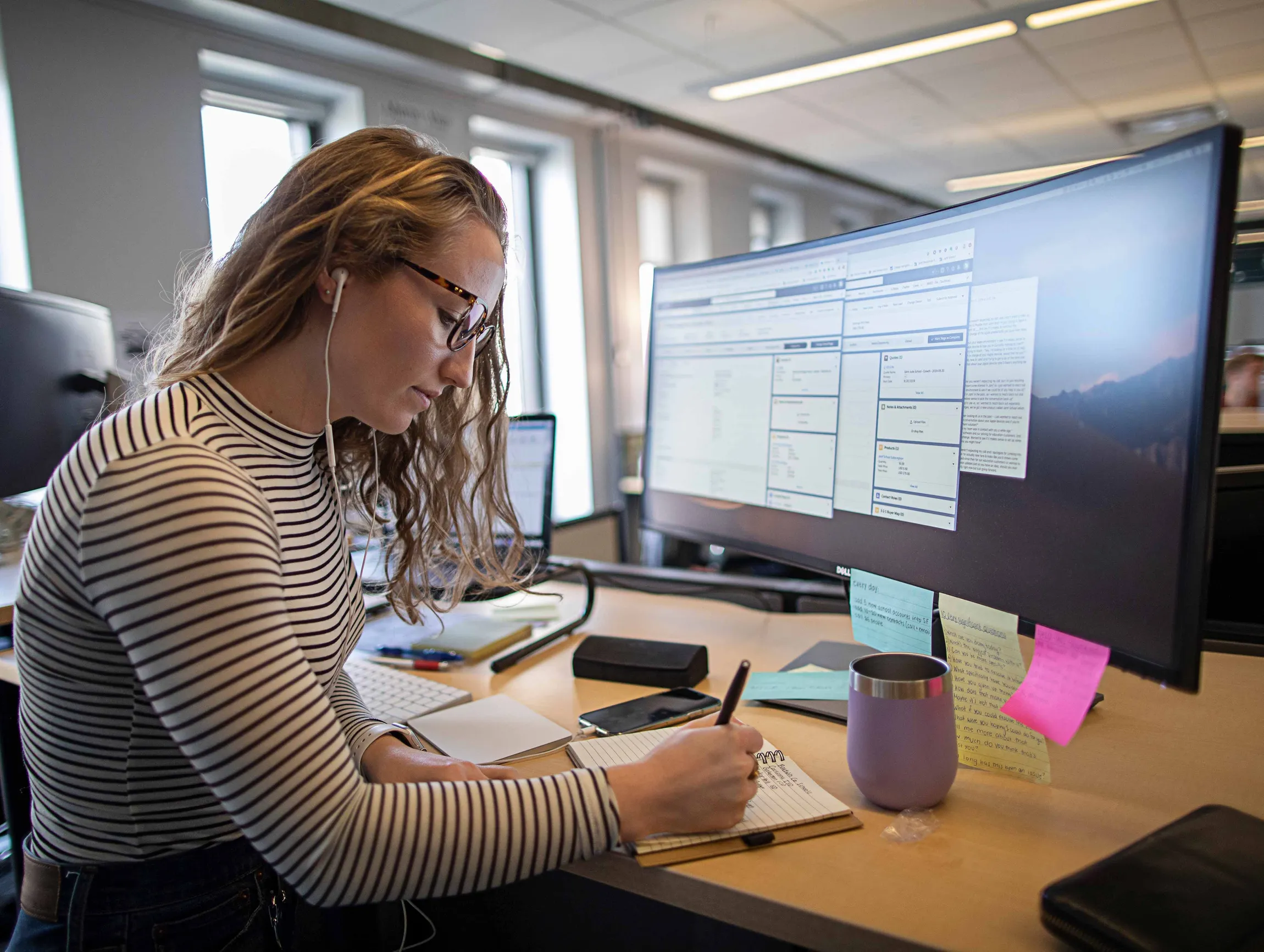 Empowering people by simplifying work.
We simplify work: freeing nurses to care, teachers to teach and businesses to thrive.
With Jamf, IT and security teams confidently manage and protect devices, data and applications— without detracting from the Apple experience.
Power your workforce with enterprise-secure and consumer-simple technology that also protects personal privacy.
More than 74,400 organizations rely on Jamf, including:
Jamf manages and secures more than 31.8 million devices for companies like:
More than 20 years
. . . of helping organizations succeed with Apple.
As a student at the University of Wisconsin-Eau Claire, Zach Halmstad worked full-time in the IT department deploying, updating and tracking over 400 student and faculty Macs.
After years of wishing there was a smarter, more efficient way to do his job, he decided to create one himself.
He co-founded Jamf in 2000, with a straightforward mission:
We help organizations succeed with Apple.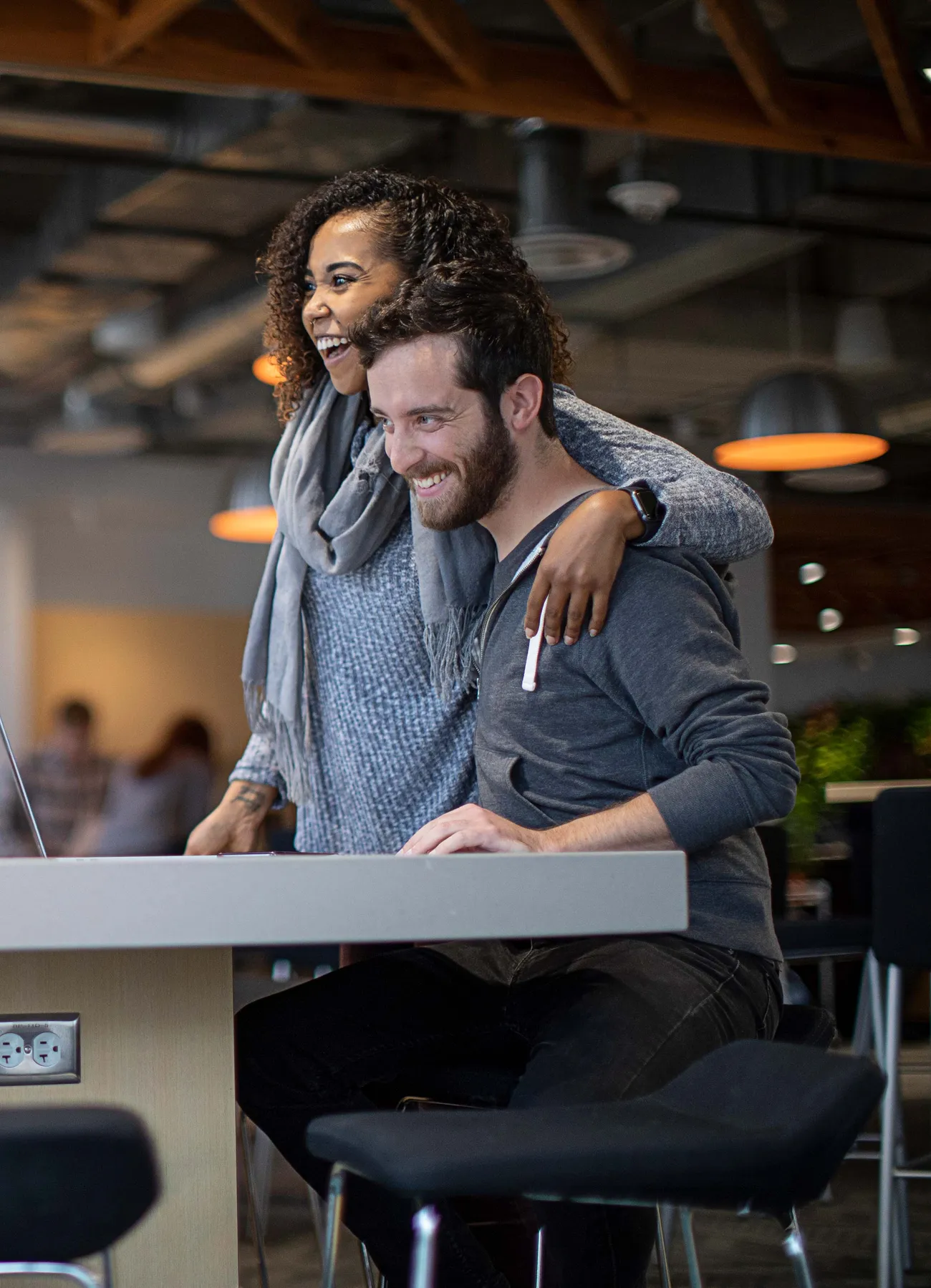 We're a global team
. . . of selfless and relentless self-improvers.
Jamf is a culmination of passionate, committed and bright people who shape our culture and live our core values of selflessness and relentless self-improvement. We do not say we are the best, but we strive to be the best —  for our customers, our employees and our communities.
We are a group of curious self-starters who thrive on taking initiative and are excited by global impact. With our choice-based office model, employees enjoy the freedom to be themselves and to work where they work best: at home, in an office, or from any combination of the two.
Jamfs work around the world:
from home, or from one of our offices worldwide.