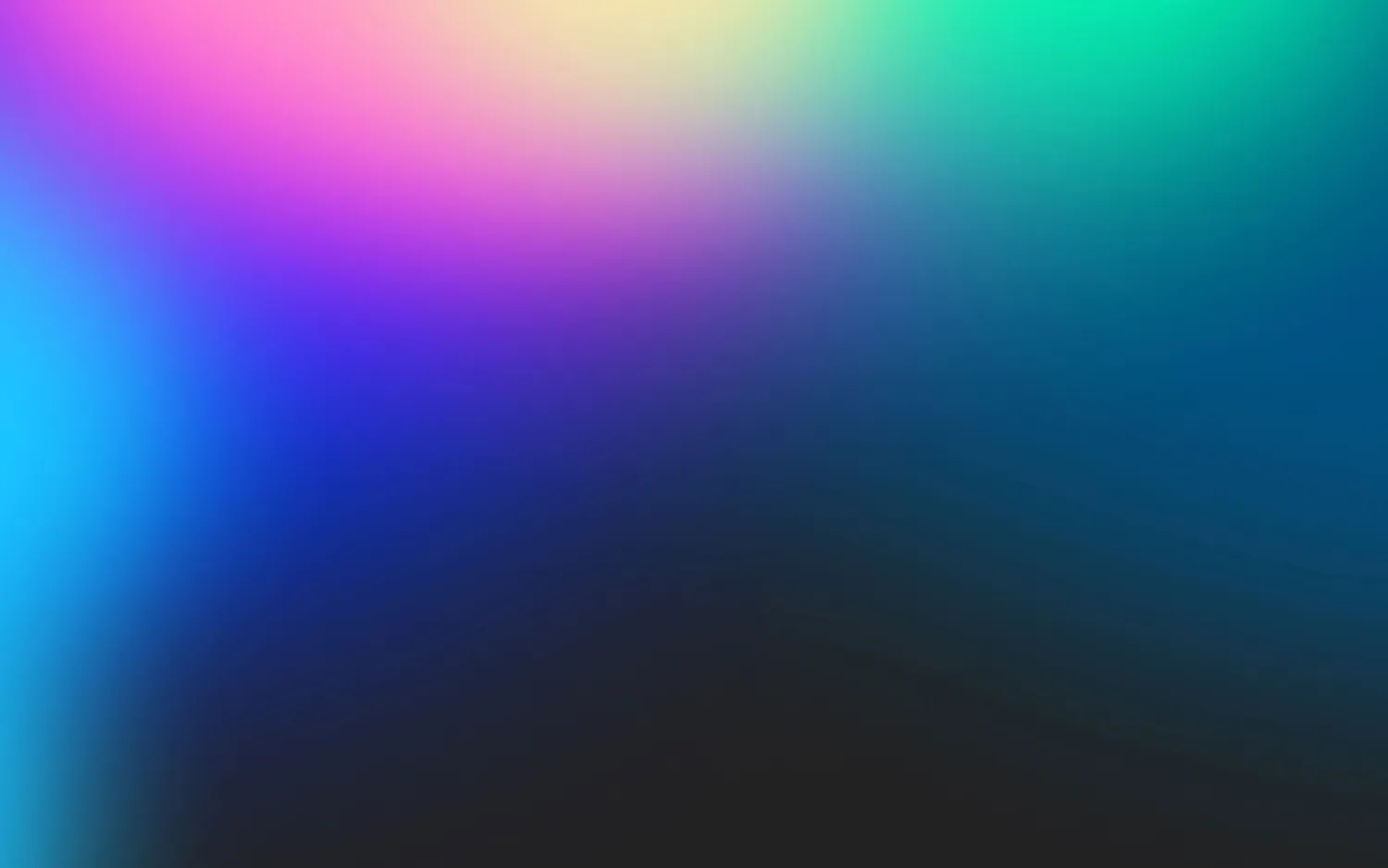 Endpoint Protection

Keep organizational data and user privacy safe.

Designed to protect against new and evolving security threats.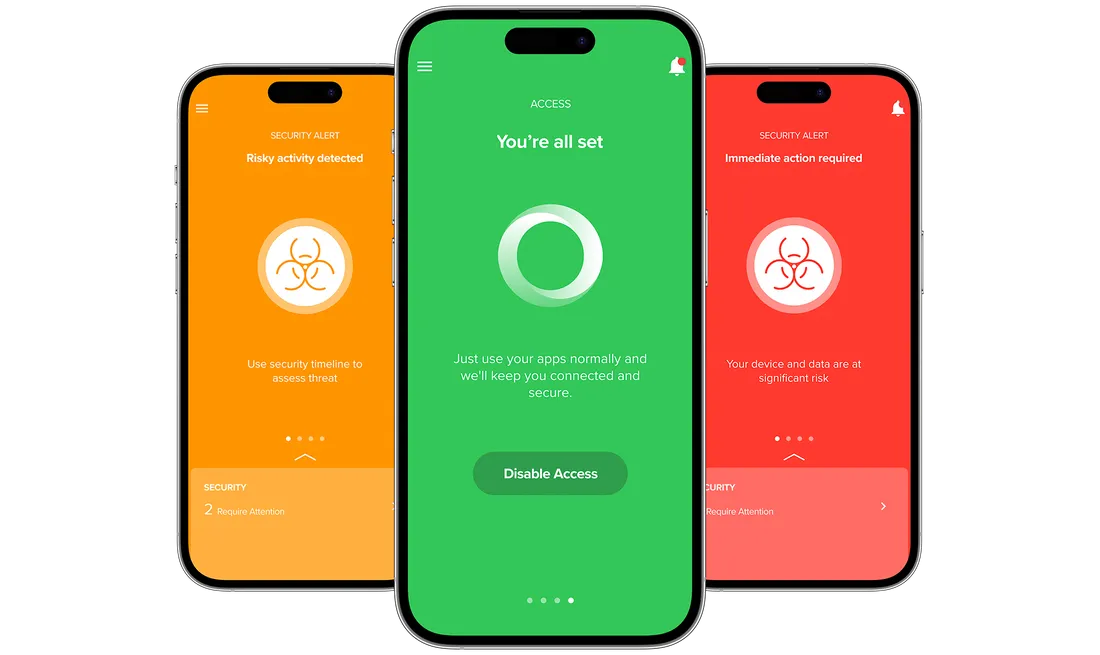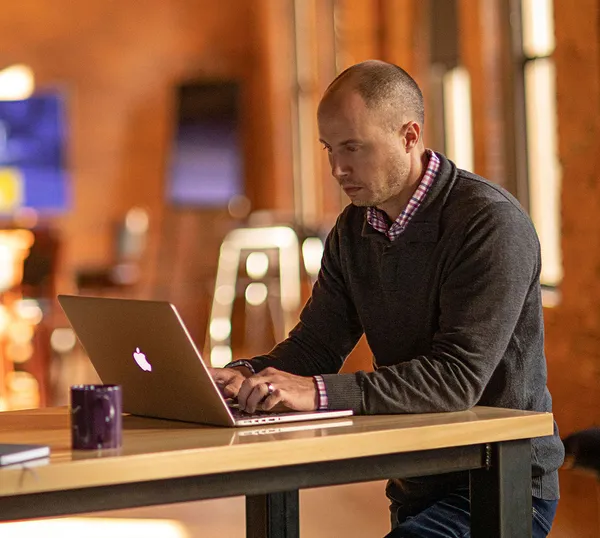 Stop malware in its tracks.
Actively monitor Mac for known or suspected threats and receive alerts in real time.
Prevent known malware – and their variants – from running on Mac.
Enterprise endpoint security, made by Jamf and designed for Apple, minimizes risk from known and unknown threats like malware and potentially unwanted apps. Our comprehensive threat prevention and remediation solution doesn't compromise security, privacy or performance.
Endpoint protection
From threats inside and out
Jamf's endpoint security products deliver:
Advanced behavioral monitoring for suspicious threats, like exploits to vulnerabilities

On-device analysis, meaning faster detections, notifications and threat response

Increased visibility and compliance with granular reporting and real-time alerts

Enforcement of data policies to ensure only compliant storage devices are permitted
Endpoint remediation controls. Automated.
Apple device remediation using Jamf means you can:
Prevent suspicious threats from executing on Mac and mobile devices

Quarantine malicious software to minimize impact

Use up-to-date threat intelligence from Jamf Threat Labs

Minimize data loss by blocking unapproved storage devices
Jamf Executive Threat Protection

Mobile attacks are finally visible.

Advanced detection and response capabilities provide an efficient, remote method to detect incidents or activities on mobile devices and the tools needed to respond.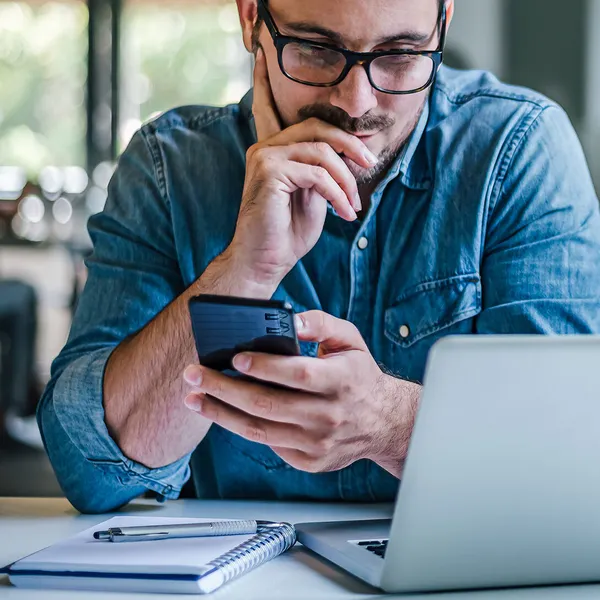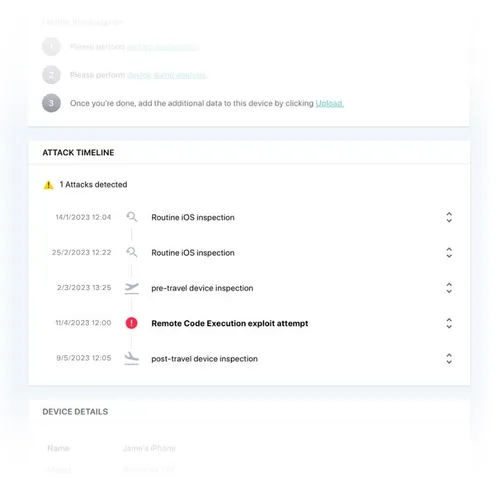 More than endpoint security and MDM

Built for enterprise and governments.

World-leading institutions use Jamf Executive Threat Protection to discover and respond to mobile attacks.
Jamf secures your mobile endpoints against a wide array of threats facing mobile devices. Harden endpoints, block phishing attacks and stop ransomware. But it's important to understand when that is not enough to stop an advanced attack.
With Jamf, enterprise and government organizations gain extended visibility into their mobile fleet from anywhere. And with rich mobile endpoint telemetry, manual investigation time is reduced from weeks to minutes. Go beyond MDM to collect mobile information and system logs that are used to support comprehensive investigations.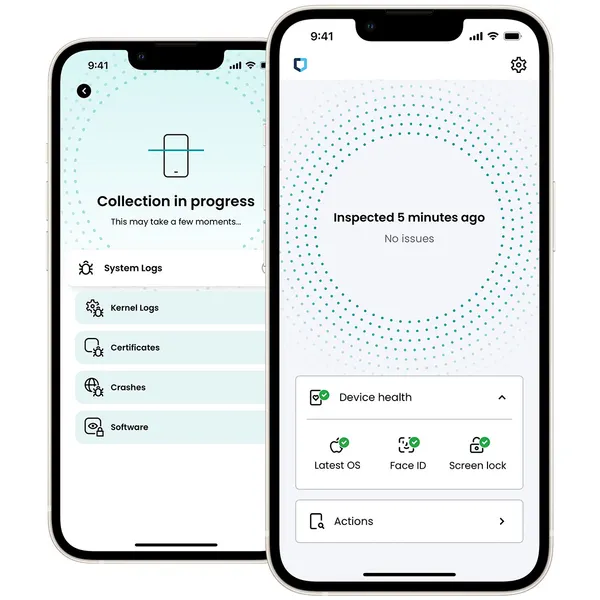 Detect endpoint threats faster and remediate confidently.
Even the most sophisticated attacks leave a data trail.
But you have to know what to look for.
Jamf Executive Threat Protection:
Performs deep analysis to identify indicators of compromise (IOC).
Automatically constructs a timeline of suspicious events that show when and how a device was compromised.
Presents a straightforward incident summary for security teams to surface sophisticated zero-day attacks that would otherwise remain hidden.
Allows security teams to destroy advanced persistent threats (APT) with built-in response tools and keep users safe while ongoing monitoring assures that the threat is eliminated.