Microsoft Integrations

The cloud infrastructure that powers organizations...

...and works seamlessly on Apple operating systems and hardware.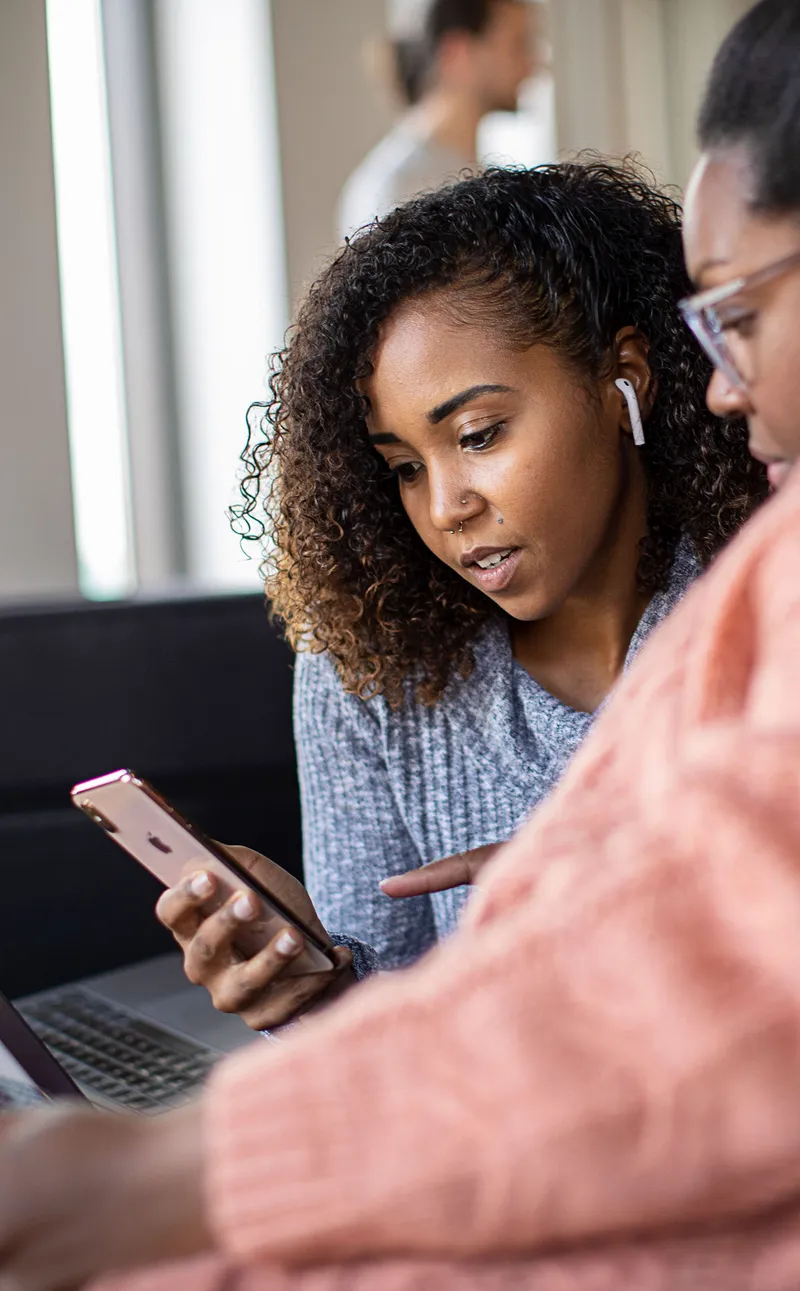 Made possible with Jamf.
It all started with that C-level iPhone. Or maybe it was that Mac Pro in the marketing department. It really doesn't matter how it happened because today, your team is responsible for a growing number of Apple devices in a business that relies on Microsoft services. Azure, Endpoint Manager and Office 365 are pillars of your business or school and you've been tasked with providing a great end-user experience while supporting your organization's security requirements.
Rest easy — the comprehensive portfolio of solutions from Jamf provides a wide range of capabilities for Microsoft service-focused organizations. These tools help manage, protect and connect users and Apple devices with Microsoft's critical infrastructure.
bol.com
Read how bol.com maintains a secure and productive environment through a unique partnership with Microsoft and Apple.
See Microsoft and Jamf discuss unified ecosystem management.
The power of Microsoft with Apple
Conditional Access for Mac
With the explosion of remote and hybrid technology environments and the increased use of Apple devices by enterprises, healthcare organizations and schools— security has never been more important.
Beyond the capabilities of the Apple platform, Jamf Pro administrators can rest easy knowing that only trusted users on compliant devices can access secure company resources. Jamf was first to market with this level of security: showing our commitment to Microsoft-centric organizations.
Device Compliance for iOS
Organizations all around the world are seeing a need for zero-trust device compliance and, with the technology experience being the entire employee experience for a remote workforce, the importance of compliance and security cannot be overstated.
Device Compliance for iOS with Apple and Microsoft — the standards in enterprise business — advances your ability to secure and manage your iOS devices, ensure device compliance and support your enterprise Apple fleet. Learn more about Device Compliance for iOS with our white paper, Steps to Complete Microsoft Enterprise Compliance.
Steps to Complete Microsoft Enterprise Compliance
Device Compliance for iOS expands the Jamf and Microsoft partnership to support the entire Apple enterprise fleet.
Jamf Connect with Azure Active Directory
The desire for a unified authentication experience across devices and applications has increased as organizations transition to cloud directory services like Azure.
Jamf Connect streamlines Mac authentication and identity management by automating account provisioning and ensuring a single username and password unlocks all of an employee's resources. Reduce IT tickets by providing a seamless password-syncing experience without binding to an on-premises Active Directory.
Jamf Pro and Jamf School support with Azure Active Directory
This powerful feature can simplify and secure new device deployments by requiring authentication during the setup process.
This brings a level of physical device security to Mac and automatically assigns the user within the mobile device management (MDM) solution. Furthermore, admins can streamline scoping with existing directory groups.
Microsoft in the Jamf Marketplace
Microsoft Sentinel
Jamf Protect natively integrates with Microsoft Azure Sentinel to push all security-related data and alerts directly into the security information and event management (SIEM) of choice for Microsoft-focused organizations.
Microsoft Power BI
As schools and enterprises expand their Apple footprint, requests for reporting and metrics about these devices increase in importance. Having instant access to numbers of devices, OS versions and encryption status is invaluable.