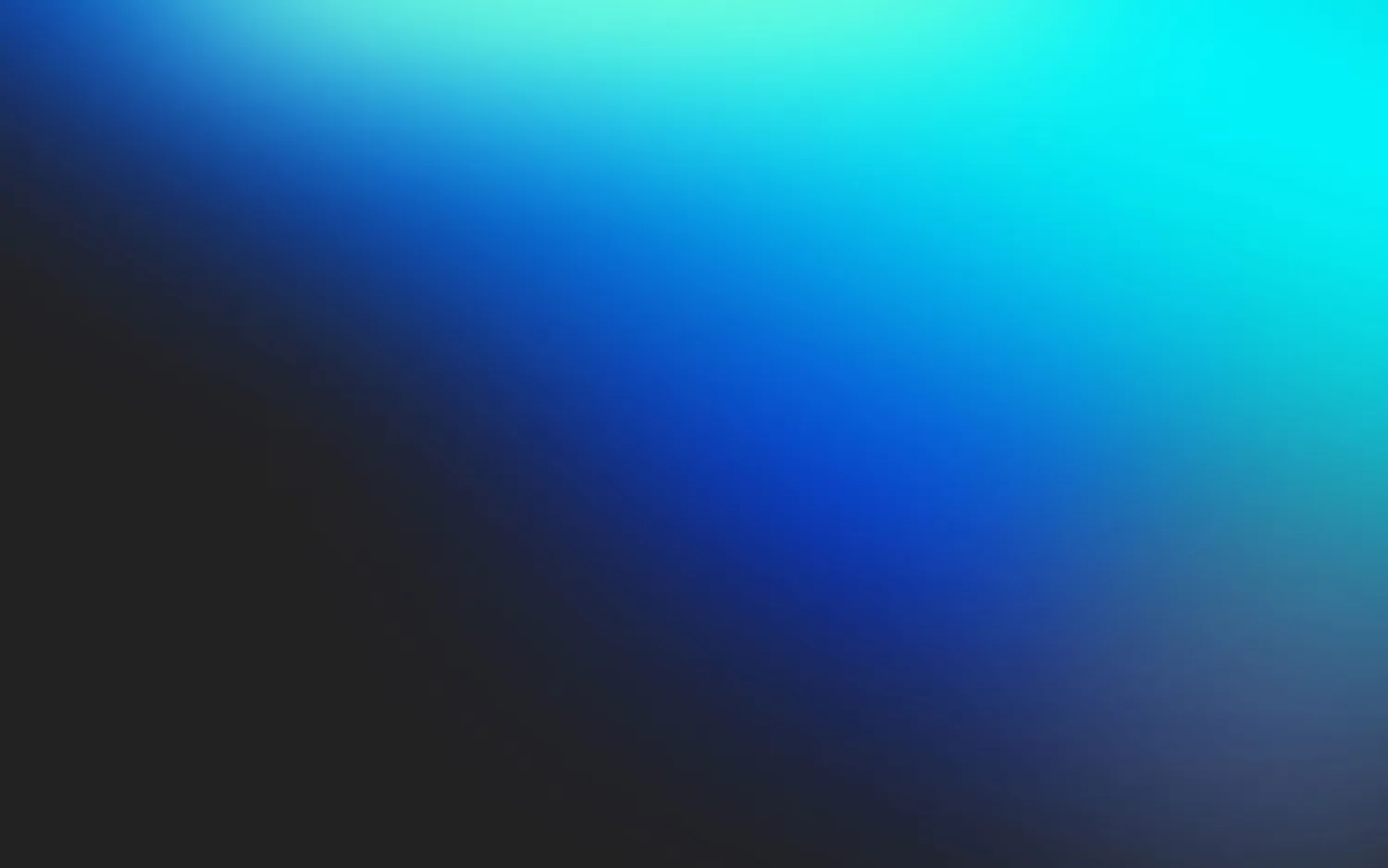 Security Compliance and Visibility

Enforce full fleet compliance.

Validate endpoint status while maintaining compliance.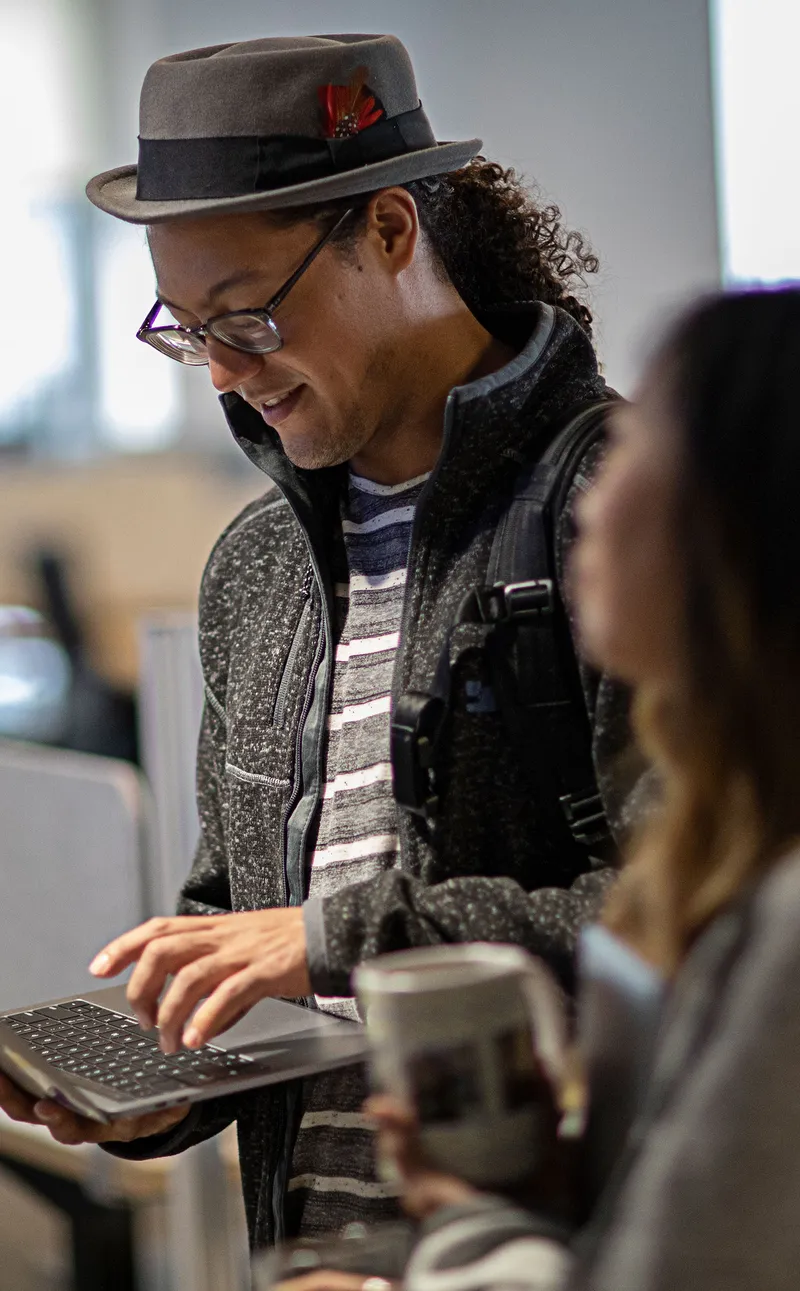 In security and compliance, knowledge equals power.
With Jamf, not only can you monitor endpoints in real time and obtain insight into critical user, network and system processes, you can also:
Jamf solutions play nice with Apple.
Using Jamf for visibility into Apple endpoints delivers:
Deep integration with Apple's Endpoint Security API provides maximum visibility

Rich security controls without impacting performance or the end-user experience

Customized analytics to automate data gathering and analysis, helping meet organizational requirements

Seamless integration with first- and third-party solutions to expand functionality
Validate security baselines on day one.
And every day thereafter.
Using Jamf for managing compliance delivers:
Alignment with device-hardening framework from the Center for Internet Security (CIS), NIST 800-53, NIST 800-171 and DISA STIG guidelines

Active endpoint monitoring to flag any deviations to macOS hardening baselines

Education support, guiding end users to security training, guidelines or company policies when alerts are triggered

Customizable, policy-based targeting groups to easily audit endpoints and remain compliant
Compliance Management for Beginners
Start assessing your compliance needs with our beginner's guide to compliance management.
Advanced Guide to Incident Response and Remediation
Guide to successfully preparing incident response and remediation procedures.
Detailed reporting leads to actionable data.
Using Jamf for telemetry delivers:
Alerts to IT and security teams, informing them of device changes in real time

Unified Log Forwarding, streaming activity data to Jamf or your SIEM solution

Active monitoring in real time, effectively minimizing the time from threat detection to remediation

Curated audit data with the capability to mitigate the risk of non-compliance
Increased visibility offers insights.
Support teams see all aspects of device security at all times.
Visibility with Jamf solutions and products, like Jamf Protect, provides organizations with:
Granular insights and real-time alerting into Apple device health and activities

Automated data gathering of files, configuration settings, or logs from a device — regardless of device location

Unprecedented integration with modern EDR/XDR solutions through powerful API access

Extended visibility into actions taken by Gatekeeper, File Quarantine, XProtect and MRT due to Apple's layered approach to security