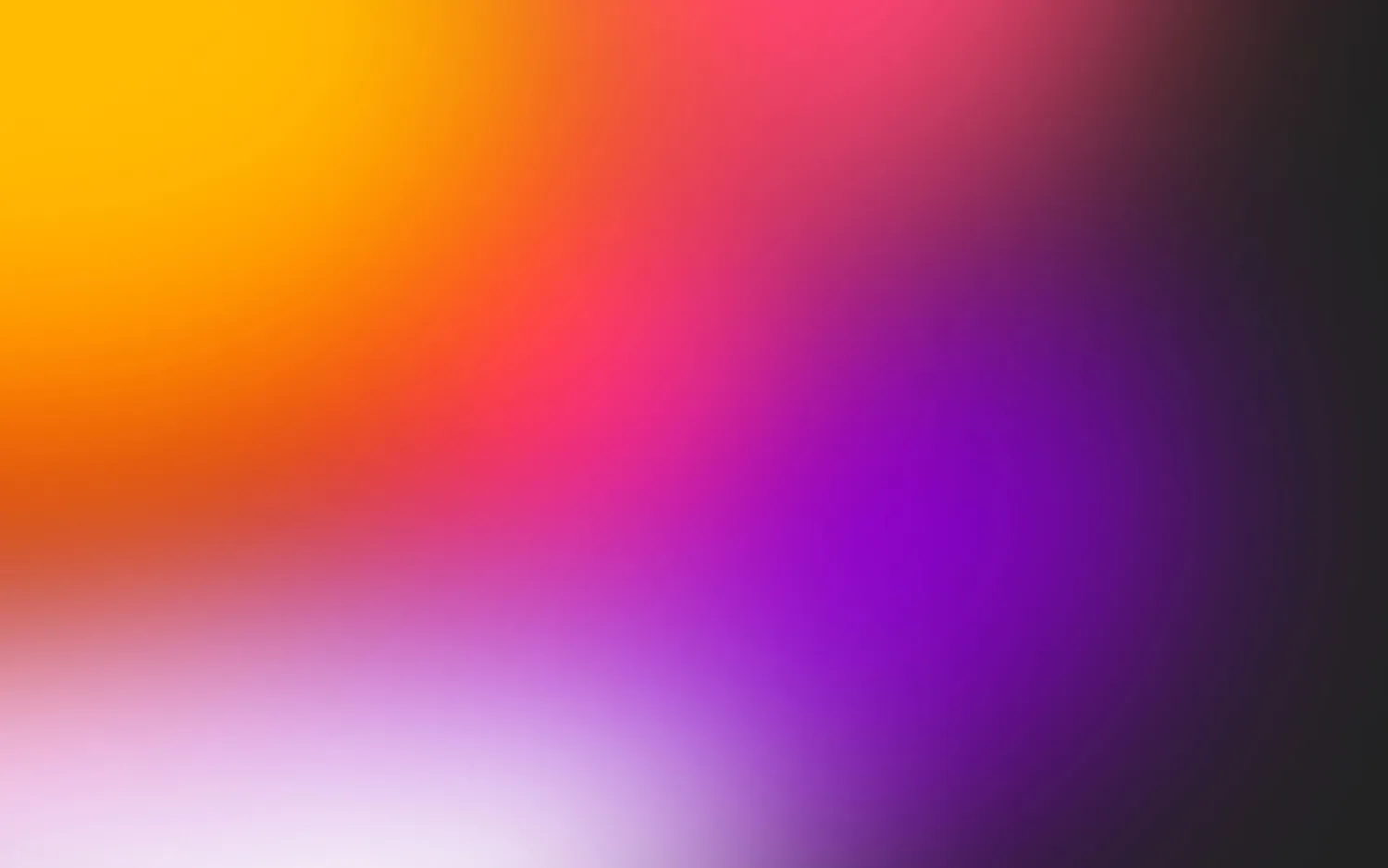 Unify Identity Across Apps

Okta integrations

Modern cloud identity powered by best-in-class Apple management and security.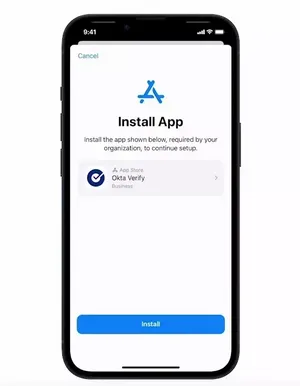 Account provisioning and password synchronization
Unify identity across apps and devices with seamless single sign-on (SSO) and password synchronization. Okta integrates with Jamf Pro and Jamf Connect to create local Mac user accounts that authenticate users and to give them access to managed Apple devices and company resources.
Single sign-on increases productivity and security.
Enrollment SSO (ESSO), now included in Jamf BYOD, is designed to make user enrollment faster and easier. Enrollment SSO reduces the number of sign-ins required of a user when enrolling into MDM. By installing Okta Verify, new employees will no longer have to worry about repeated authentication during and after the enrollment process.
To extend a seamless user experience even further, Jamf Pro offers support for Platform Single Sign-On (PSSO), streamlining Okta Verify and FastPass activation on a macOS device. With PSSO, users can securely access apps with fewer prompts to sign in, keeping them efficient and productive.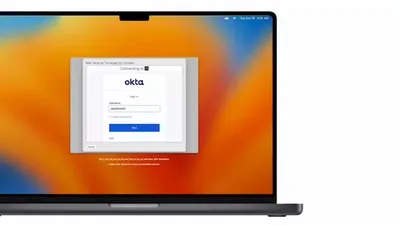 Secure and user-friendly multi-factor authentication (MFA)
Okta and Jamf innovate alongside Apple, developing modern authentication workflows that improve security without slowing staff down. Jamf securely provisions local macOS user accounts with Okta credentials via Jamf Connect. This enrolls users into FastPass: Okta's flagship authenticator.
When Okta FastPass is enhanced with Touch ID or Face ID, staff can use Apple's native on-device biometric security that is even faster and more phishing-resistant. This keeps Okta-protected apps secure and employees productive.
Get started with Jamf knowing that Okta has you covered.