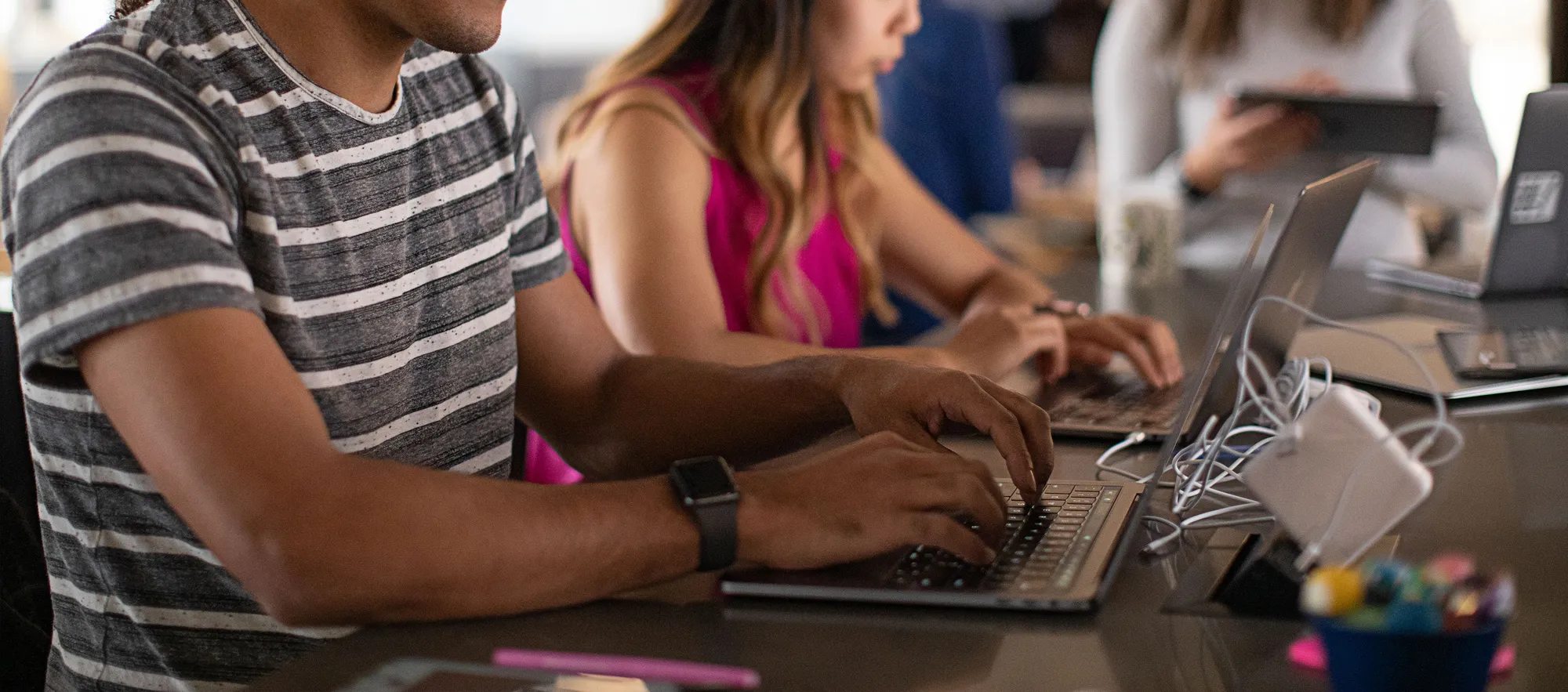 Apple Enterprise Management Solutions

Everything required to connect your Apple users to resources, protect your Apple devices and manage your Apple ecosystem.
Empower users with the Apple devices they crave.
Apple market share is growing in businesses and schools of all sizes. And for good reasons:
But simply purchasing Apple isn't what makes this possible. It's what you do with your devices that makes the difference.
Essentials of Apple Enterprise Management Solutions
Consisting of three core pillars, the Jamf platform offers complete Apple lifecycle management for every Mac, iPad, iPhone and Apple TV in your environment.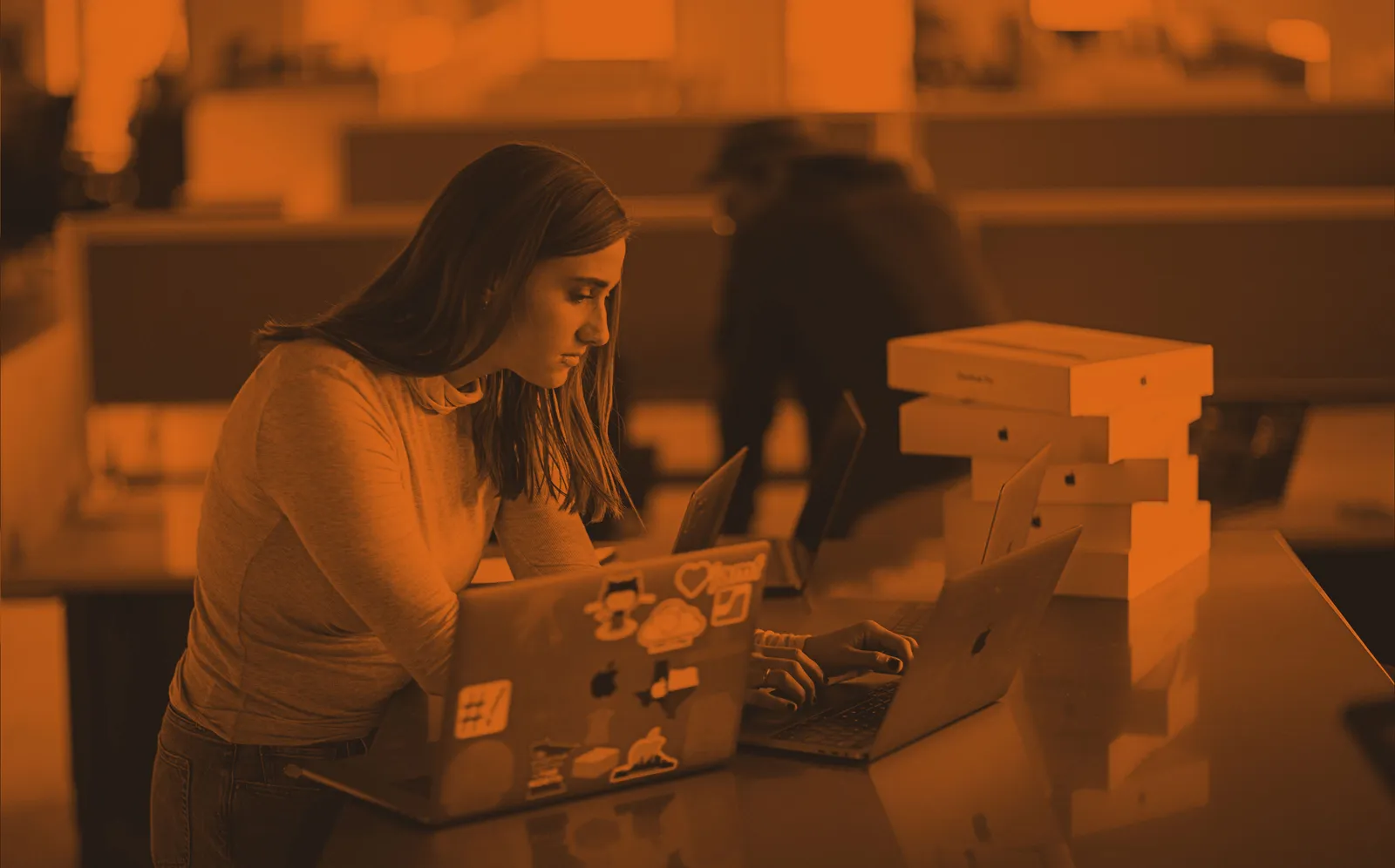 Device and App Management

Manage Your Apple Devices
App Lifecycle Management
Secure workflows for managing all applications in your environment.
You choose:
Where to source apps
Where apps are hosted
How to report on apps
How and when to update apps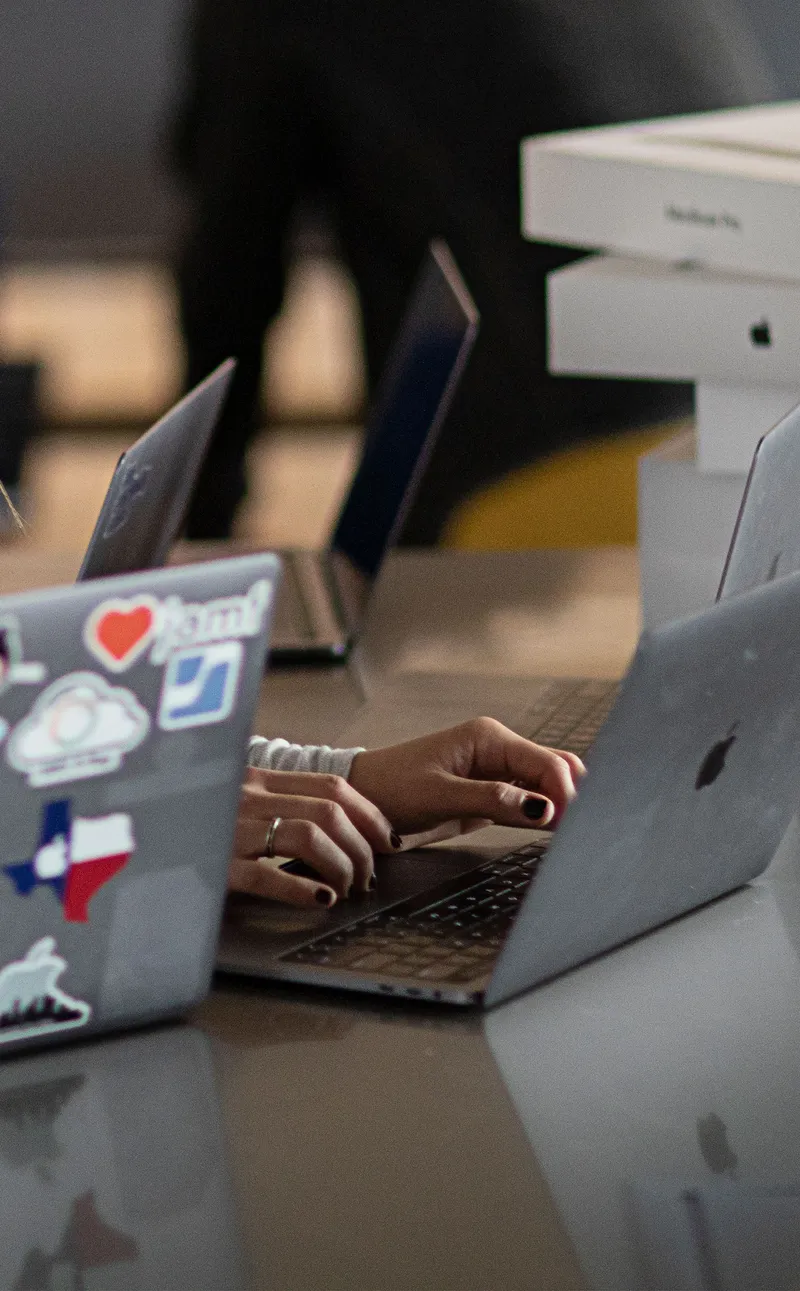 Apple (MDM) Device Management Solutions
Configure and customize the perfect Apple device for every user.
You determine:
What devices to target
When to update devices
What settings to apply
What configurations to enforce
How to manage data consumption with usage policies
Inventory Management
Track the status and enjoy a complete view of your environment.
You view:
User details
Hardware data
Software versions
Security settings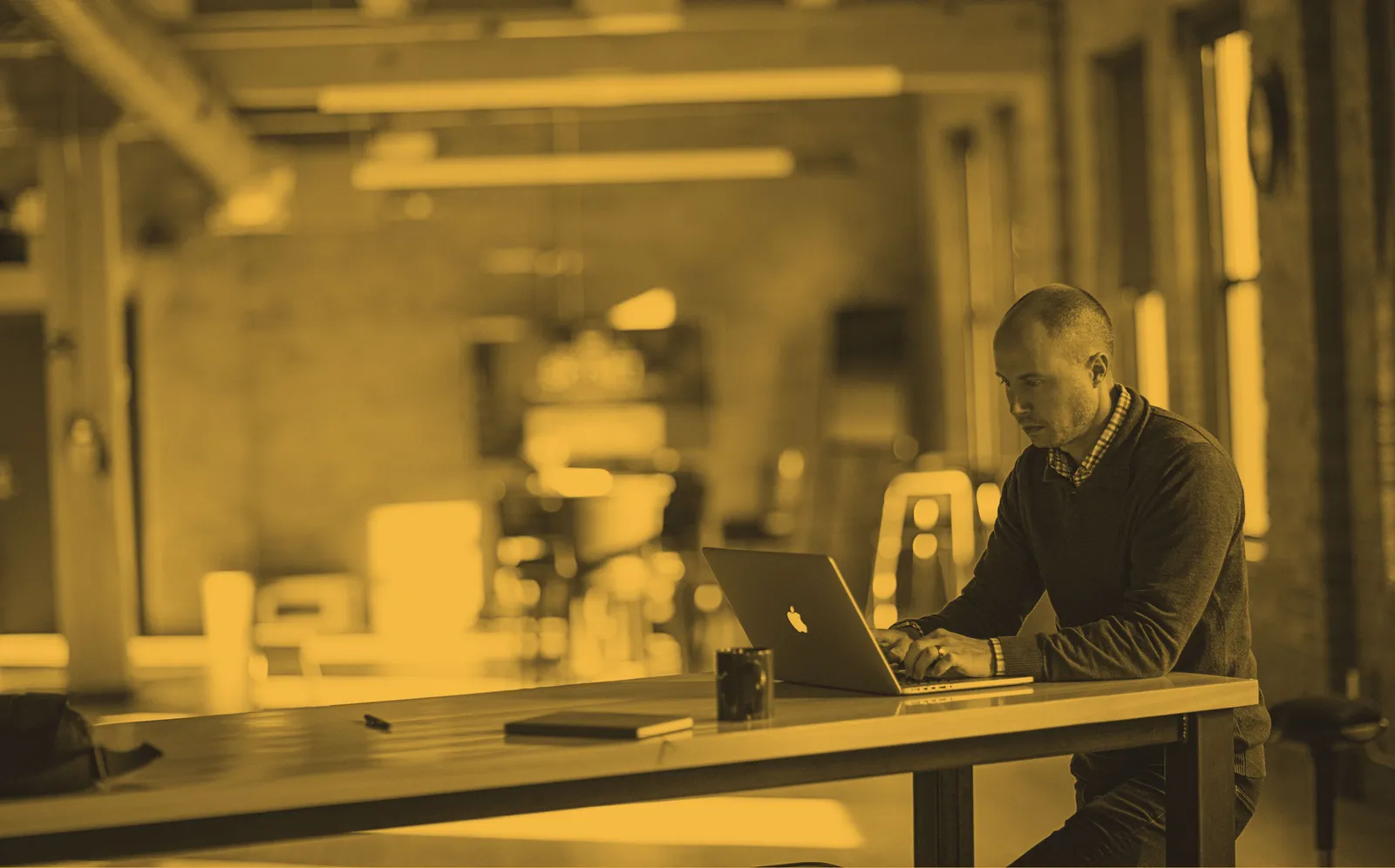 Identity and Access

Connect Your Users
Zero-Touch Deployment
Automate setup and device deployment regardless of user location.
You can:
Purchase and ship directly to users
Personalize devices
Identity-Based Access
Know when and where users access devices, apps and resources.
You can:
Streamline user login with a single user cloud identity
Enforce multi-factor authentication with every login
Eliminate password-related tickets with password synchronization
Authenticate and access Mac without passwords by using iPhone Face ID biometrics
Use zero-trust access for remote access and application security
Self Service
Create a self-service portal to empower users with instant resource access.
You can:
Reduce common IT tickets
Keep users productive
Curate settings and apps
Alert users of updates
Customize with your brand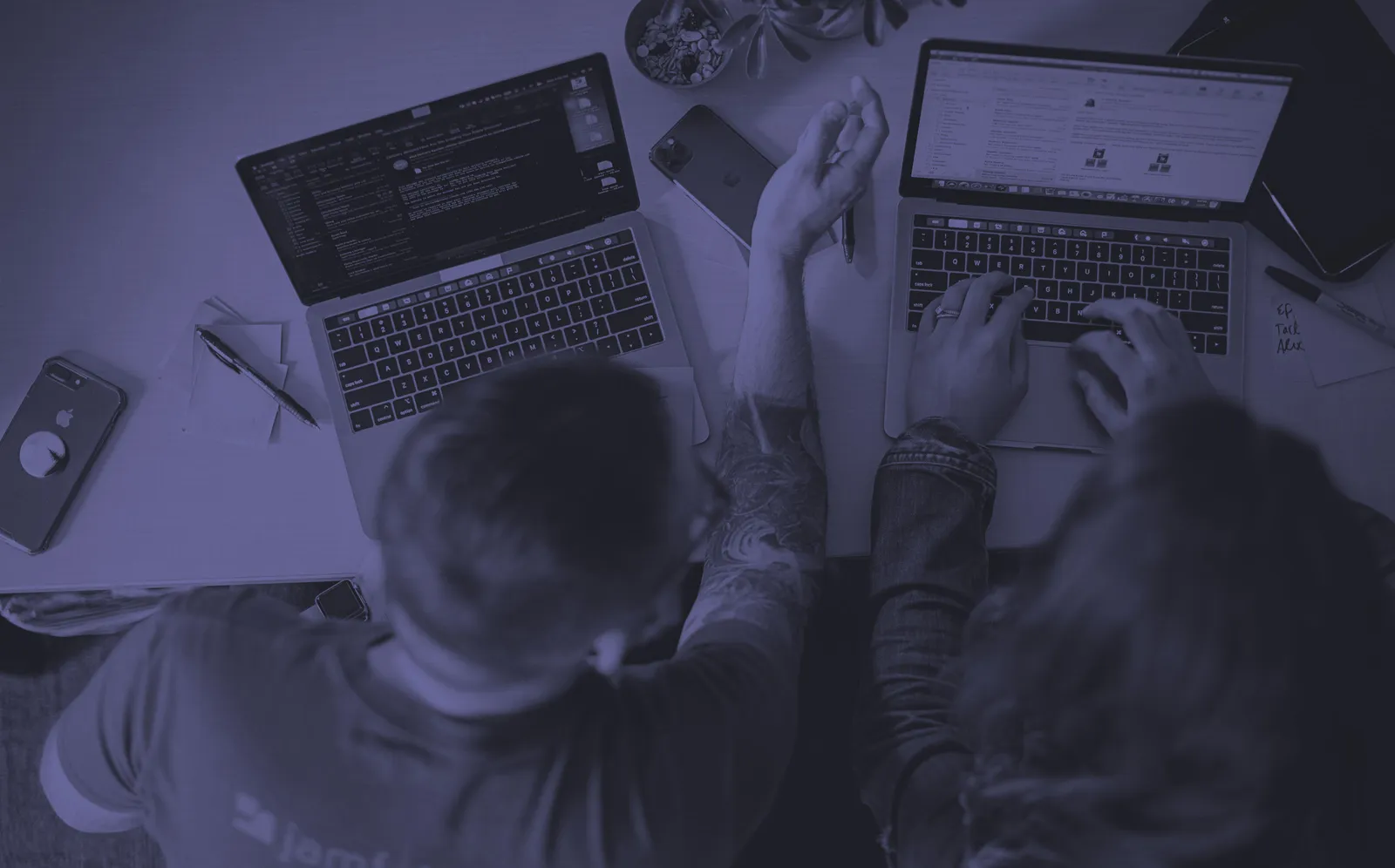 Security and Privacy

Protect Your Data
Security Management
Reduce risk and maintain a streamlined, protected user experience.
You can:
Enforce encryption and passcodes
Restrict software and prevent downloads
Remotely lock and wipe devices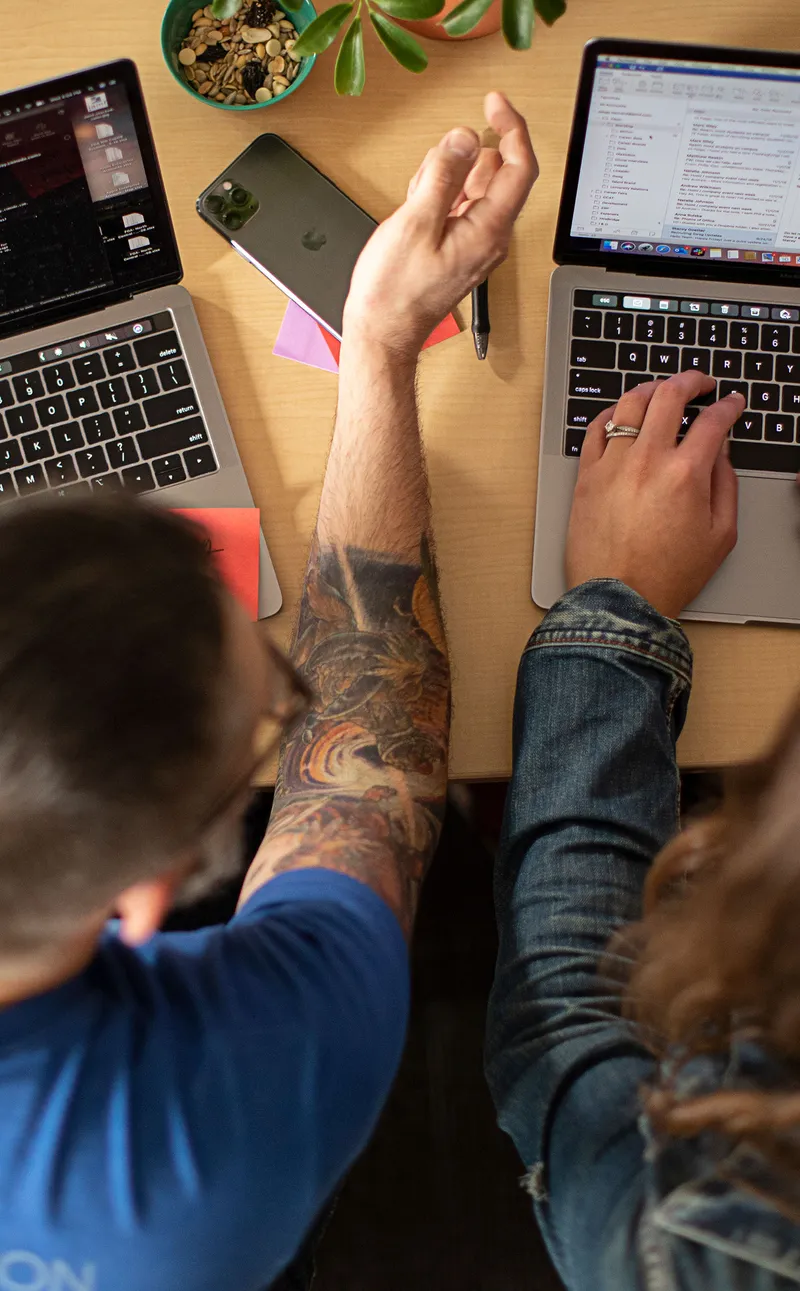 Threat Prevention and Remediation
Be proactive: keep users and your organization from malware and threats.
You can:
Prevent known malware, adware and ransomware
Create analytics to hunt for and monitor threats
Automate incident remediation actions
Maintain mobile threat detection and phishing prevention
Visibility and Compliance
Continuously stream real-time accurate audit and compliance data.
You can:
Minimize non-compliance exposure
Meet and exceed compliance auditing requirements
Report on security benchmark compliance