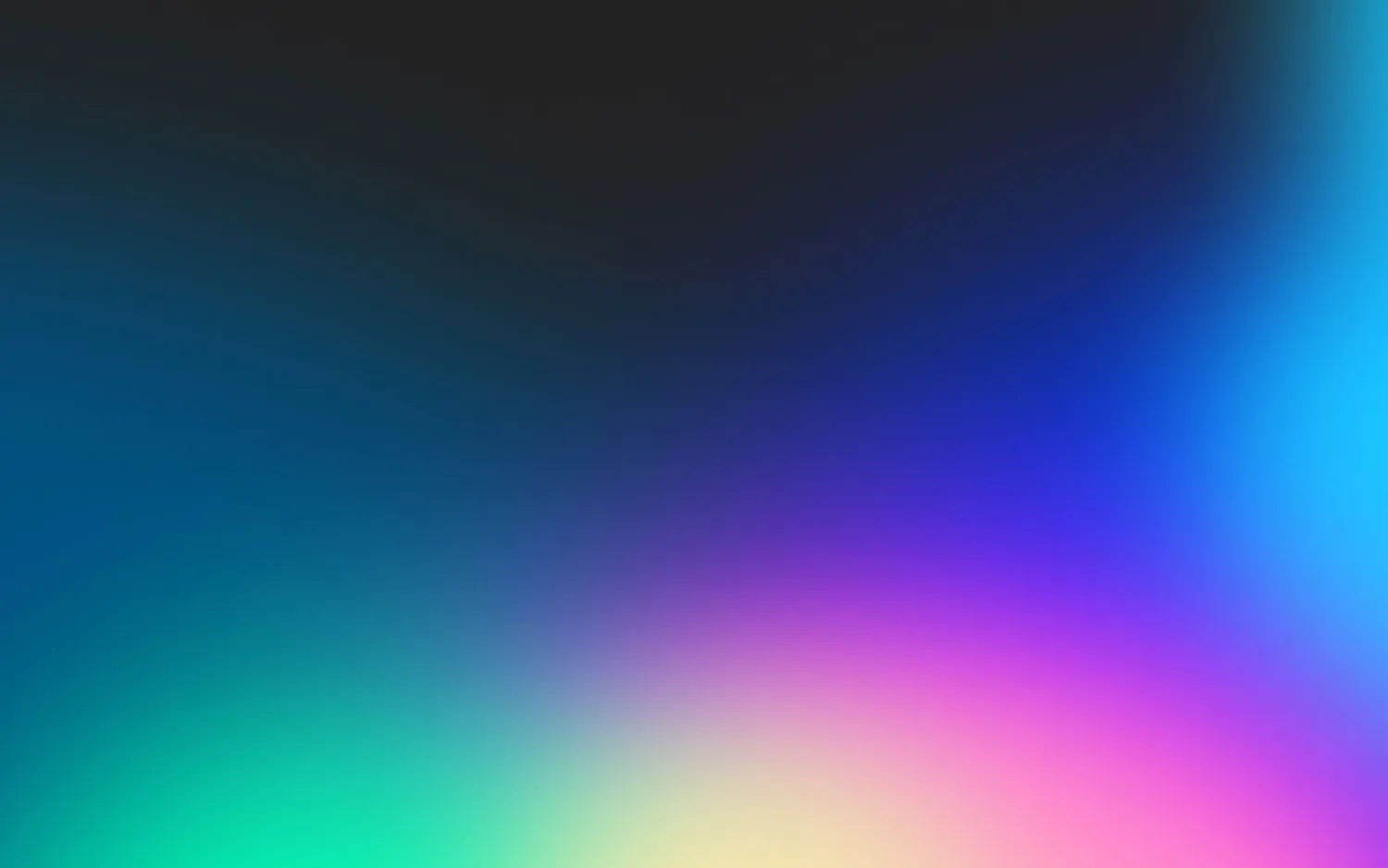 Manage and secure Apple at work.
Jamf ensures secure, consumer-simple technology for 74,400+ businesses, schools and hospitals.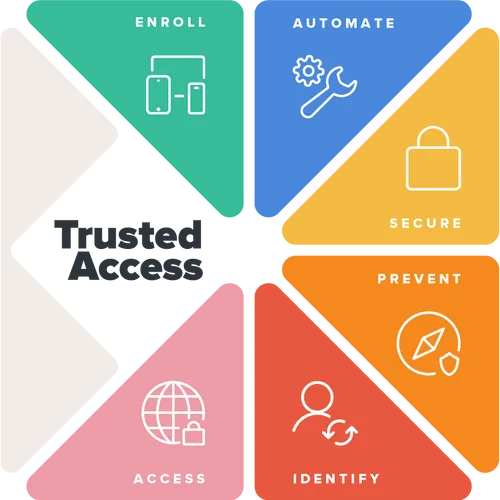 The modern workplace requires modern management and security.
Trusted Access by Jamf is the only solution to deliver device management, user identity and endpoint protection.
With Jamf, enhanced security does not come at the expense of user experience.
Trusted Access ensures that only trusted users on enrolled, safe devices can access company data. This dramatically increases the security of your modern workplace while streamlining work for your users. The Jamf platform allows your users to feel empowered and productive, while also maintaining the highest levels of protection for your devices and sensitive company data — regardless of where work happens.
We help organizations succeed with Apple.
Automate and scale Apple IT and security workflows.
Purchasing Apple hardware is only part of the technology equation. It's how you secure, manage and empower your end users with technology that truly makes the difference.
No one helps you extend the Apple experience and get more out of the entire Apple ecosystem than Jamf. And with nearly 20 years of Apple experience, an unmatched reputation of same-day Apple OS support, and a complete security and management platform for anyone to use, Jamf is the answer for every Apple device.
Whether you have a handful of iPads or tens of thousands of Mac, iPhone, iPad and Apple TV devices, Jamf has an intuitive solution for every organization of every size to meet every level of technology need.
We are trusted by the best in the world.
Different from the rest.
Opportunities to grow, integrate and innovate are endless. Jamf has the best support in the industry, the largest community of Apple IT and security admins in the world, and a vast network of integration partners.
Jamf Marketplace
Hundreds of integrations and partners to expand your tech stack.
Jamf Nation
Created by Jamf. Grew into the largest peer-led community of Apple IT, security and education professionals.
Jamf Support
Services and support to learn and implement Jamf best practices.