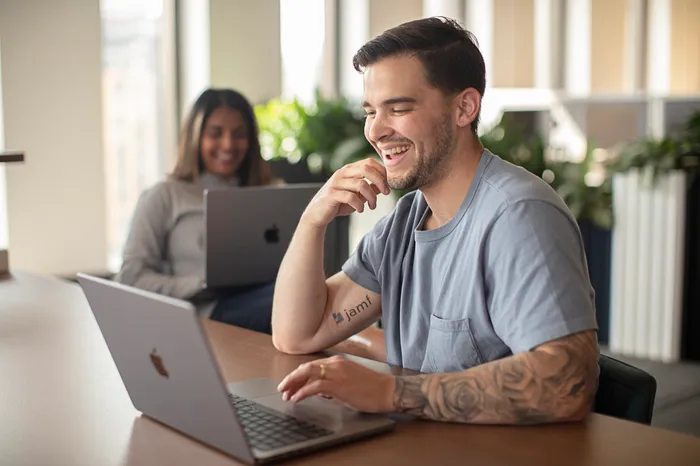 A Jamf is a classic team player.
Our thought process begins with what's the right thing to do, and then we do it. It's not about perfecting; it's about constantly improving. That's why we always pedal—never coast. We selflessly high-five after making the winning shot and share in the desire to work harder when others don't.
We are super comfortable with ambiguity and eager to create real change. Curious and resourceful, we seek to understand how everything works. Better job titles might be free-thinker, puzzle solver and constant improver.

What to expect during the recruiting process.
Once an application is received and qualified, a recruiter will conduct a phone screen to get to know you better, learn about your background and experience, and discuss the position you are interested in. This is also an opportunity for you to ask questions and learn more about Jamf. Candidates then meet with the hiring manager, members of the team, and typically Department leadership. With our choice-based office model, our team is fully equipped to offer candidates remote interviews and onboarding. Many of our Jamfs have successfully started fully remote!
Meet Our Teams
Learn about working within each of our departments and teams at Jamf, as well as our internship programs. We are #OneJamf, but each team has a little bit of its own unique flair.
Everyone succeeds together.
At Jamf, sales means teamwork, collaboration and support. We set achievable targets, we share best practices across the team, and we help each other out. Our sales teams are onboarded with the technical knowledge and training required to confidently talk to customers about Jamf. You don't have to be a "techie" to have a sales career here, but you might have a newfound love for Apple devices…if you don't already.
Meet Giang, a Recruiter II for our sales team, to learn about growth opportunities as a Sales Development Representative, starting in tech sales, and working from home.
We take career growth seriously.
We train and then we give you the room to grow. Most of our sales team start out as Sales Development Representatives, which gives Jamfs the opportunity to really learn the business and feel comfortable generating leads. It doesn't take most long to move to an Account Executive role, where you then "own" your portfolio of business.
A career paths doesn't have to be a straight line. We provide the opportunity to discover new interests and career paths. Join other sales teams to hone your selling skills, diversify into a sales vertical, move into management to mentor others, or develop skills in other parts of the business.
A day in the life of an Account Executive
Our sales team doesn't just push product. We have seen continued growth over the years because we develop long-term partnerships with our customers and ensure they are set-up for continued success with Jamf. Meet Account Executive Kaleb, to learn about how he helps customers succeed with Apple and the flexibility of working from home.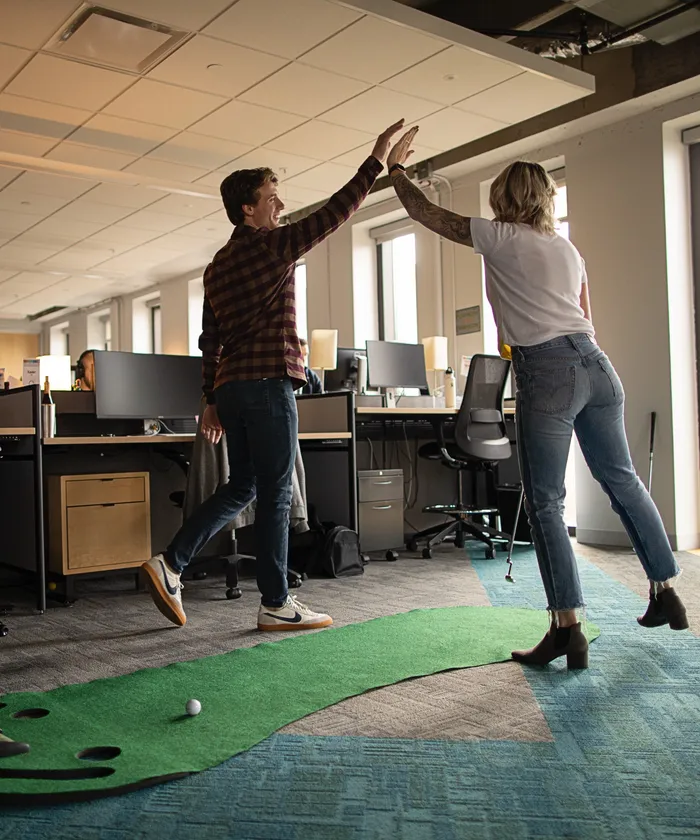 Closing the deal
From Channel Sales to Strategic Account Executives, we have several opportunities across the globe to build a sales career. Own a territory, focus on new business development, or even focus on health care, education, or enterprise sales.
Field Sales
Inside Sales
Sales or Business Development
Indirect Sales
Sales Operations
Pushing the boundaries of technology
We may be Apple first, but we also know that one management solution cannot be stretched to serve all ecosystems. Building the best Apple IT management and infrastructure solution is never done, and offering cross-platform support just makes good sense. We serve our customers best when we support multiple platforms and device types — including Android and Windows — which is why it is essential that Jamf hires from a broad experience pool. We are always tweaking, tinkering, relentlessly improving.
Meet Tyler, an Associate Software Engineer, to learn about working in an agile framework and developing a career as a software engineer at Jamf.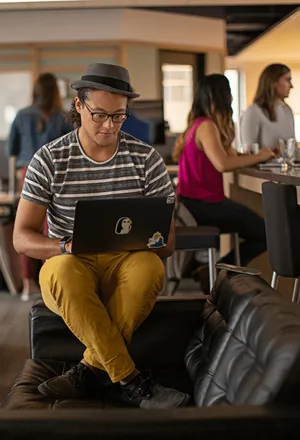 Cracking the code
Our Software Engineers work closely in agile delivery teams to produce new features, improve software components and become subject matter experts in various Jamf components and product offerings. No "factory" coding with your head down here. They fully support new innovations and OS releases the moment they are made available by Apple. Several Jamf engineers are even named in patents and with team names like CatDog, ThunderSnow and Dalek you can expect to have some fun while building cutting-edge software.
Software Engineering / Development
Cloud & Delivery
Product Management
Product Strategy
Java – JavaScript/Angular/TypeScript – Spring/SpringBoot – AWS – Swift/Objective-C – Kubernetes – Python – Go
A day in the life of a Software Engineer
Meet Hailey, a Software Engineer II for Jamf Pro, to learn about a day in the life of a software engineer at Jamf and innovating technology within the Apple space.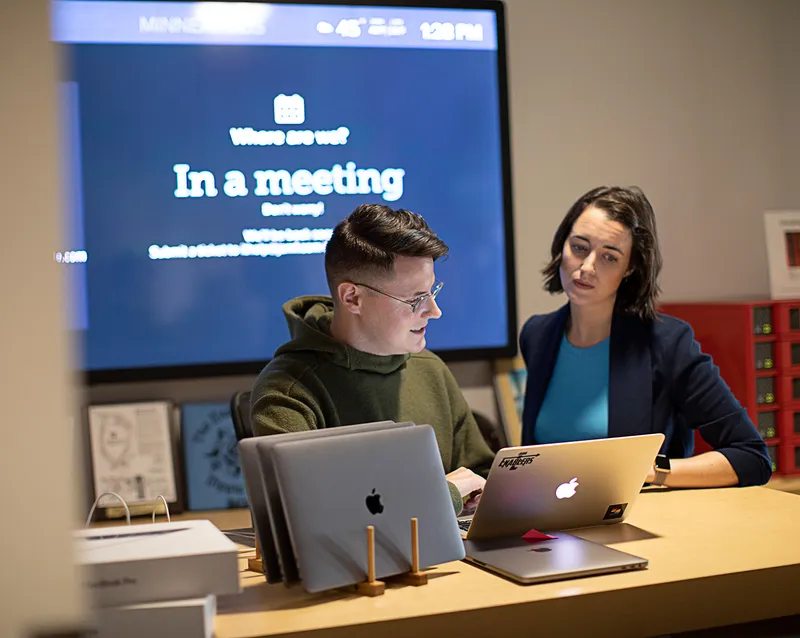 Supporting those who support others
If we do what's right for our customers, everything else falls into place. Our customers are some of the most loyal in the world and our support, services and customer success teams are the foundation of that trust. Each team plays a unique role in helping to work through issues, supporting new workflows and onboarding or training customers to achieve their goals – big and small. At the end of every day step away knowing that you made an impact and improved our customers' lives. Technical support is people support. Together these teams provide a best-in-class customer experience: empowering others to educate, care and thrive.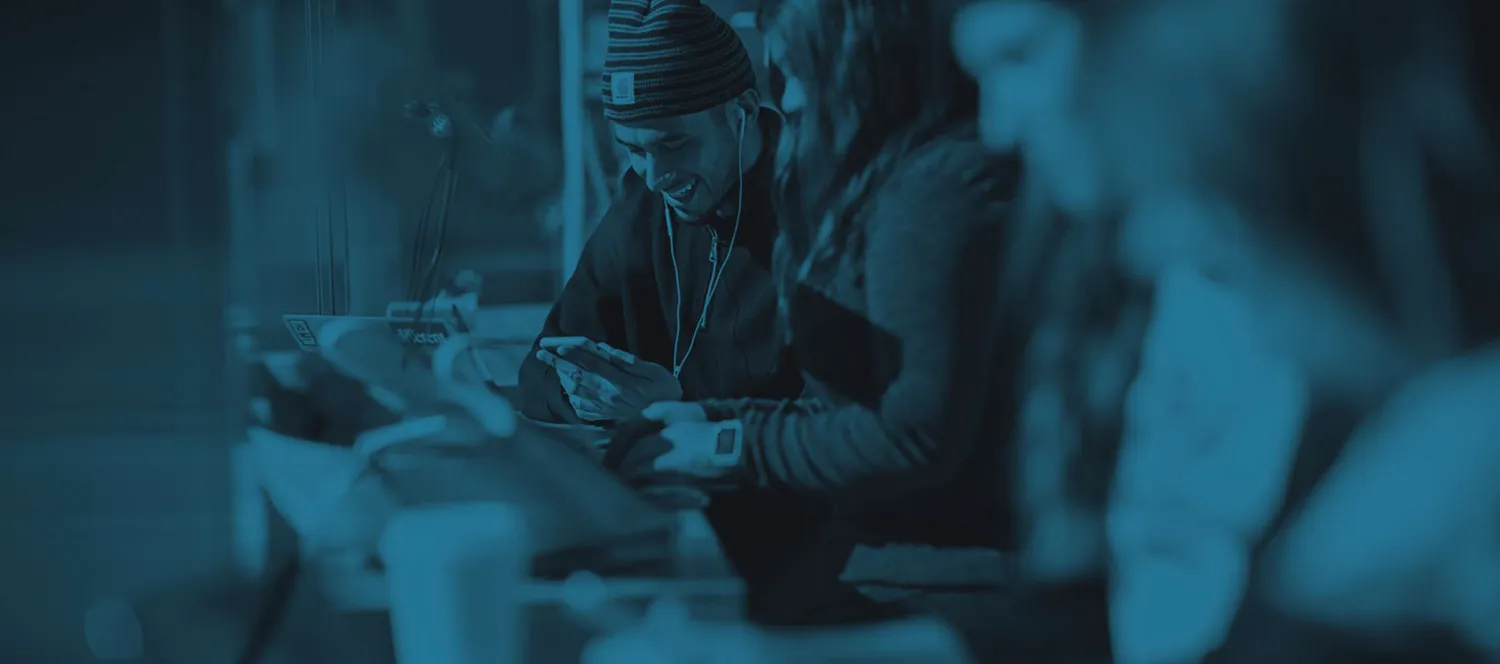 Building a career in customer support
We hire many support roles as entry-level and allow Jamfs to grow from there. The career path in customer experience is well-defined if that's the desired route, but this group also focuses on growth opportunities to move to other teams. Technical curiosity and aptitude, good communication skills and relationship-building are the tools needed to build your career in Jamf support.
Customer Success Manager
Technical Support Associate
Technical Support Specialist
Services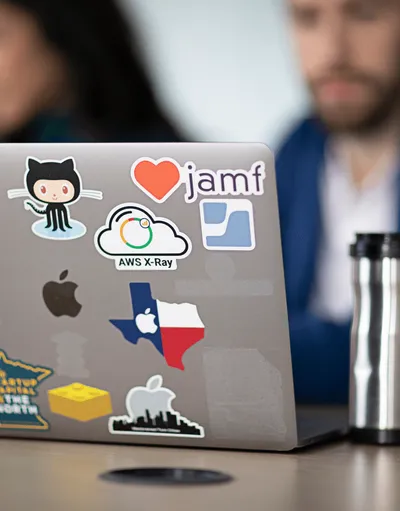 Keeping the train on the tracks
Tech companies need financial, administrative, human resources, IT and marketing professionals too! Jamf provides career paths in all general business functions across our global enterprise. No matter the role, all Jamfs remain passionate about helping organizations succeed with Apple. We push the boundaries, are excited by challenges to solve and are part of something that matters beyond technology. Join a world-class marketing team that works with the world's biggest brands, a legal team that provides advice and counseling for corporate governance, or an IT staff protecting Jamf data across the globe. Everyone is part of a team, and no idea is too small.
All of our Jamfs are encouraged to be their authentic selves and work towards their long-term career goals, even discovering new interests and trying your hand at a different career path. Jamfs explore the horizontal as well as the vertical.
Full steam ahead
Business Operations
Finance
Human Resources
Information Technology
Legal and Compliance
Marketing
Workplace Services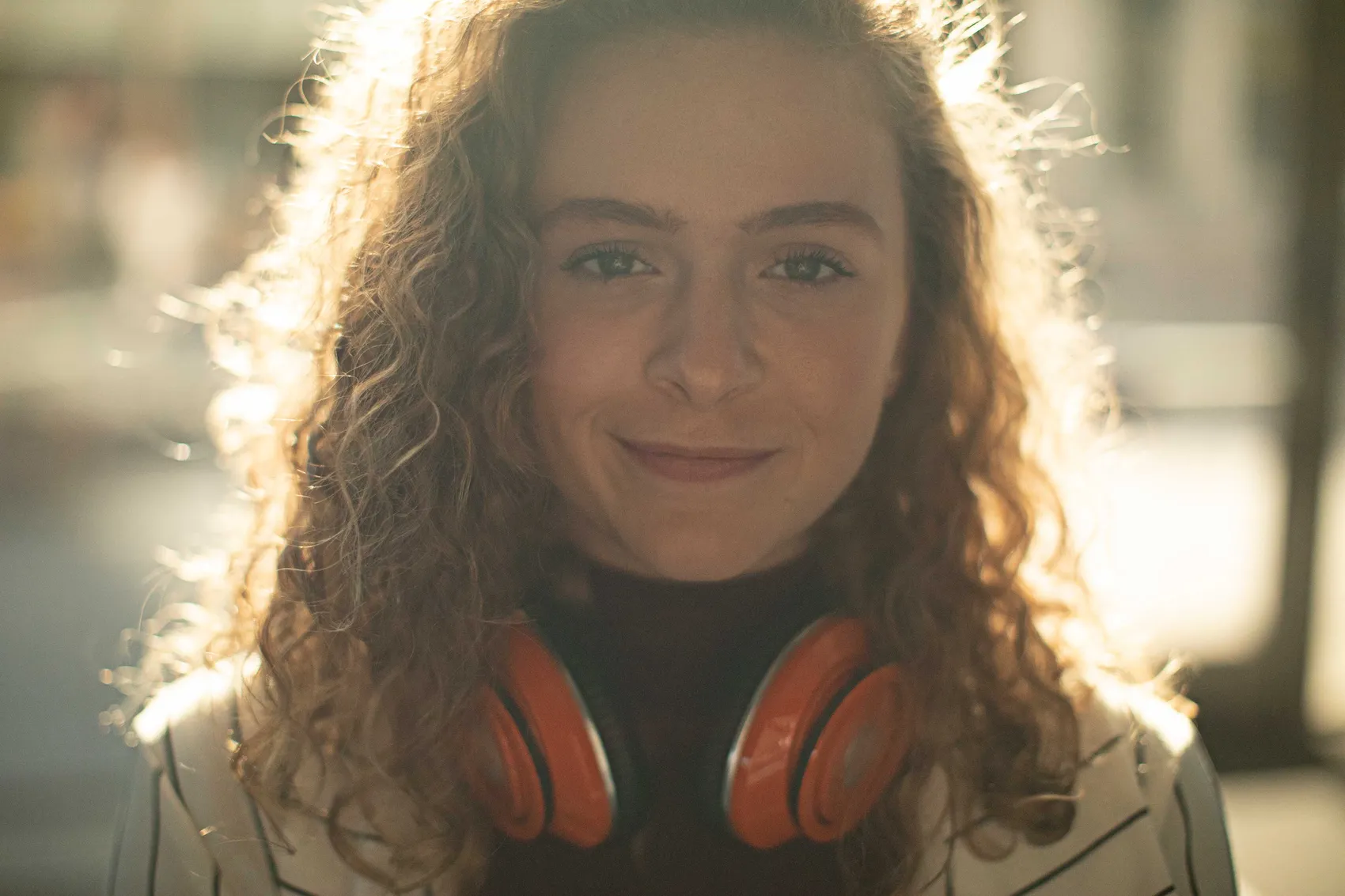 Be ready to absorb like a sponge.
Looking for an internship (paid, of course) where you will have the opportunity to dive into current projects, learn alongside full-time employees, code for products in the Apple platform or gain customer facing-experience on a global scale? Our interns do real work in the real world. Jamf interns can expect strong support, manager involvement and a team of helpful Jamfs ready to lend a hand, but there are no guard rails here. Jamfs need to be able to work independently, take initiative and be willing to learn in a progressive and innovative environment. We do save some time for fun, too.
Many interns are hired into full-time roles.
We are so proud of our Jamf interns! Many have been hired on as full-time Jamfs, others go on to great success at peer organizations or pursue other career paths. Our summer internships kick off in June and typically run for three months. However, there may be opportunities to stay on another semester. Spots fill quickly, though, so don't delay!
Jamf interns, no gofers
Sales
Support
Engineering
General Business
Operations
Connect with us.

Get to know our talent community on Instagram.

#OneJamf
You can also drop us an email to inquire about our career opportunities.