Part two of a three-part series. Read part one: Hiring disabled workers is good for business. Next up: Accommodating workers with disabilities.
Hiring people with disabilities
Changing a mindset and a workflow in any organization can sometimes feel daunting. But the powerful economic and culture advantages people with disabilities bring to organizations is worth some advance planning.
Get buy-in from leadership.
It's important to ensure that the corner office, as well as department directors and managers, understand why hiring disabled people is a good idea. Unfortunately, many people still view hiring disabled people as charity instead of what it really is: an excellent business decision. Getting everyone on the same page is crucial to success.
Disability:IN, a Jamf partner, has an excellent resource for making your case: their report "Getting to Equal: the Disability Inclusion Advantage" offers solid statistics on the financial benefits disability inclusion offers organizations.
Encouraging leadership to include disability in their inclusion and diversity initiatives and statements, with specific goals, can help you to focus your plans on meeting those goals.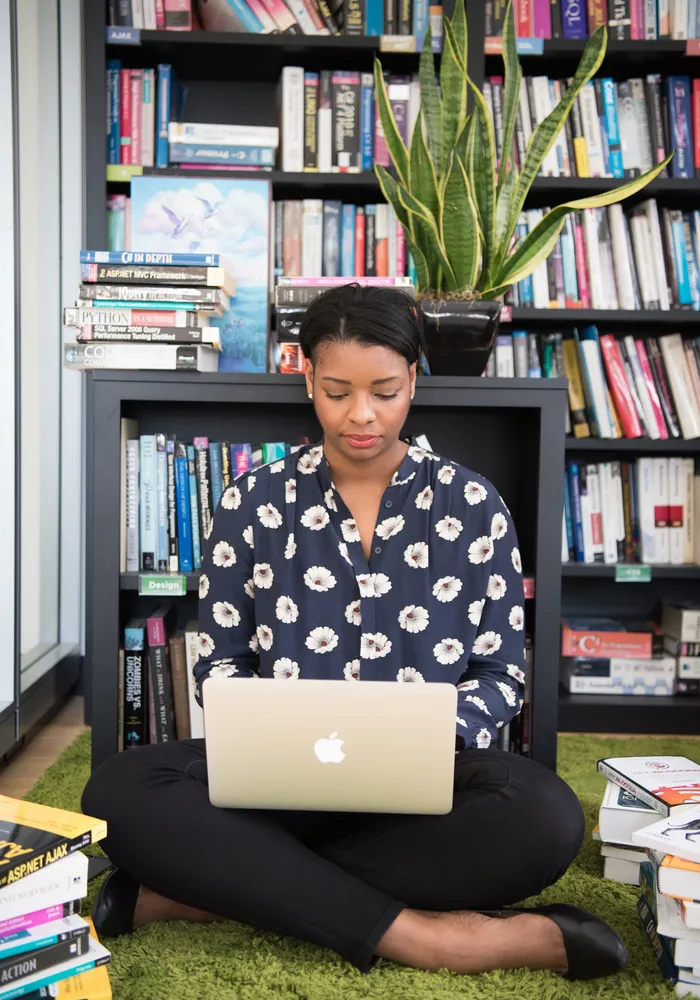 Research
If you aren't sure exactly what you'd like to do first to take advantage of this hiring pool, you can learn from companies that show up time and time again on 'best of' lists for hiring and keeping disabled employees. You can get great ideas and inspiration from places like:
Develop a plan
Where does it make sense for your organization to start?
Do you see an opportunity within a specific population, such as Microsoft and other tech companies do with recruiting autistic people? Take a look at programs that are already doing this successfully, and perhaps pick a partner such as Specialisterne or Auticon to access a hiring pool.
Would you like to generally ensure that your hiring process is encouraging, accessible and equitable? You can do anything from creating an alternate hiring path and mentorship program for disabled applicants to simply adding a very clear and obvious way for applicants to request interview accommodations (see below). You'll want to pick strong partners like Disability:IN or the National Organization on Disability.
Ensure that you have a dedicated budget for anything that will require funds, link your plan to any goals your organization has for hiring a diverse workforce, and start where you know you can manage it.
Create thoughtful job listings
Get their attention
Unfortunately, the standard boilerplate most organizations include at the bottom of a job description is likely not enough. Too many disabled workers have applied to job listings that used this standard language, only to see faces fall when they roll up for an interview. They need to know that you are on board and will value them.
A powerful way to get a jump on the competition for these valuable employees sounds simple, but very few organizations actually do it. Genuinely and enthusiastically offer accommodations before and throughout the application and interview process.
Advertise on job boards specifically aimed at disabled people. We know that if you place jobs on our lists, you are likely genuinely interested in hiring us.
Add a clear, prominent, and top-of-the-description link to an accessible job posting that your organization hosts and controls.
Both at the job board and in your self-hosted job posting, go beyond "Contact us to request accommodations." Instead, link directly to an accessible accommodations request form. Microsoft does a great job with this, including a few examples of accommodations; view Microsoft's accessibility request form for job applicants.
Ensure that someone has an assigned duty to view the submitted requests in a timely fashion and has the power to respond to reasonable requests with speed.
Understand common accommodation requests
A physically accessible location
Electronic advance copies of written materials discussed during the interview
A sign language interpreter or enough space for their own interpreter to work
A quiet or private location
Alternatives to interviews such as demonstrating competency
For more detail and advice on interview disability etiquette, download this interview accommodations fact sheet from WorkWithoutLimits.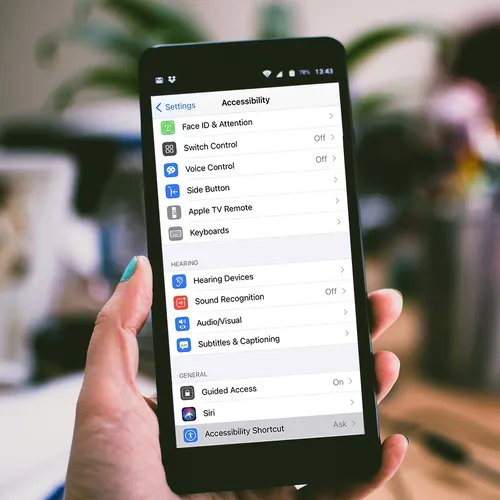 Prepare yourself with the right tech
The best tech for being prepared for a wide range of disability requests? Apple.
You'll find devices that arrive already prepared with text controls, assistive touch, hearing aid accommodations, screen readers, voice control and many more accessibility features.
Using Apple devices that come standard with accessibility features that no other devices offer gets you closer to "Sure! We can do that!"
We'll get into more detail about these features l in our final installment "Accommodating disabled workers."
Even a small start is a start.
Simply finding the right job boards can be an easy start to gaining the benefits disabled employees bring to your business. Enthusiastically offering accommodations is even better. And you can implement small changes like these even if your eventual plan is an entire support and mentorship program.
At-a-glance recruiting resources