For our premiere episode of the Jamf School of Thought blogcast, Mike and Emily talk with Michael Hernandez, an award-winning teacher, author and consultant based in Los Angeles, about student media creation, digital storytelling, experiential learning, authentic audiences and more. We rediscover a Mark Twain quote and hear about Michael's powerful story of a student trip to Cuba and the teachable moment that was the result.
Michael's work focuses on media literacy, digital storytelling and innovation in learning. He is an Apple Distinguished Educator, National Geographic Grosvenor Teacher Fellow, Google for Education Certified Innovator and PBS Digital Innovator. You can find him on Twitter at @cinehead and Instagram at @changing.the.narrative, or visit his website at www.michael-hernandez.net.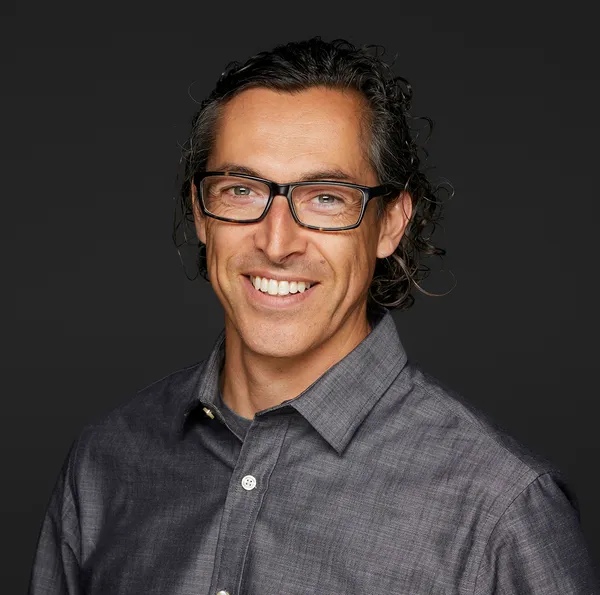 Interested in hearing the full conversation? Complete a contact form to enjoy the recording free and on demand.