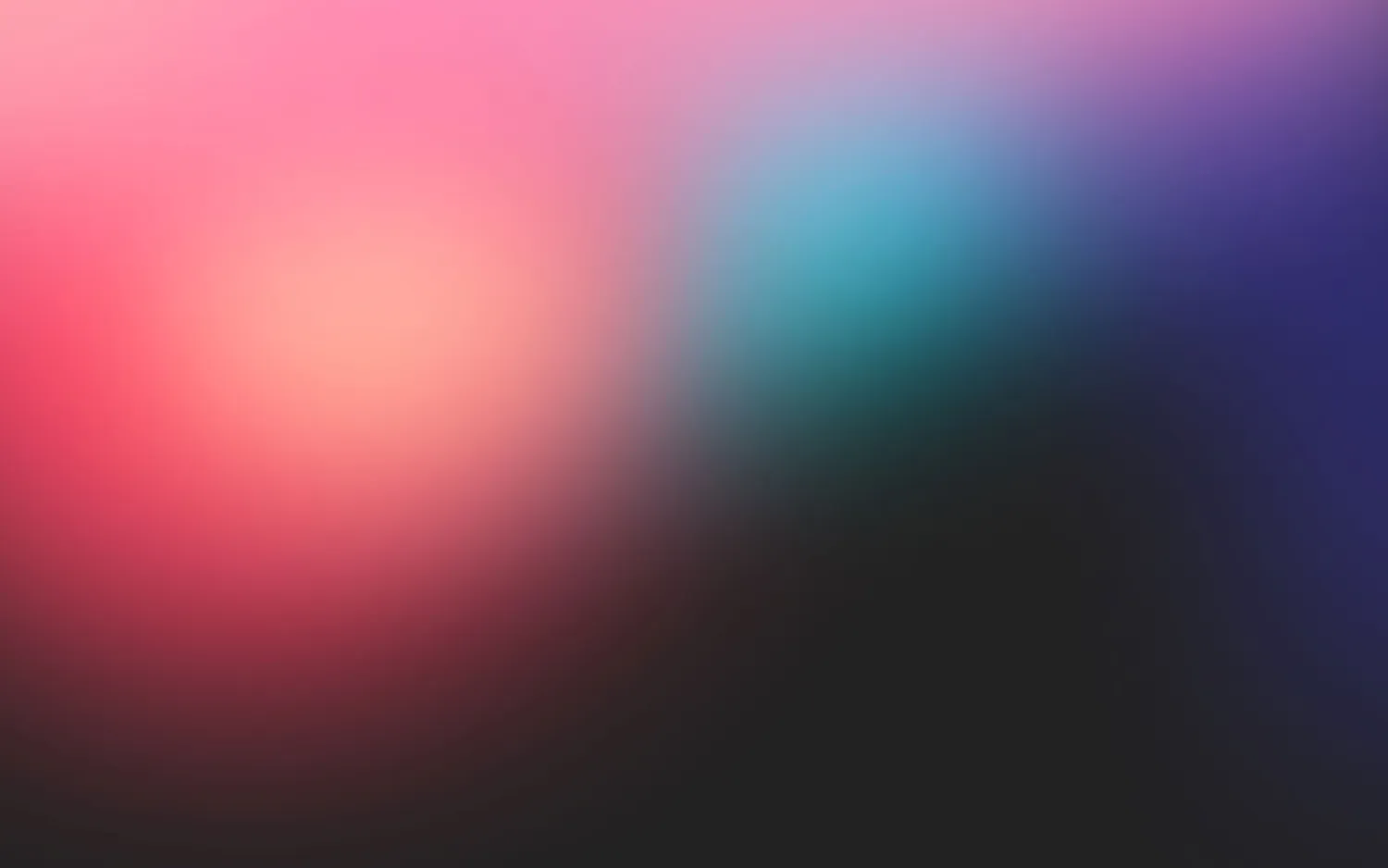 Inclusion and Diversity

Let your individuality shine.

We bring our whole selves to work.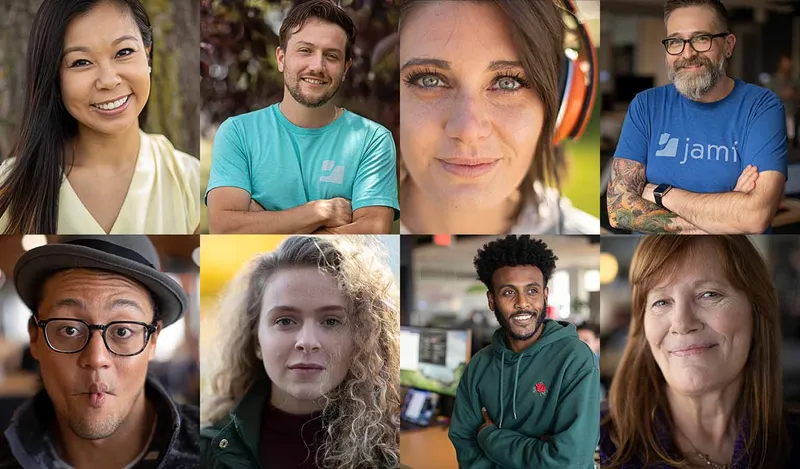 You're free to be you.
And we mean it.
With office locations across the globe, we have a vibrant blend of cultures, backgrounds and experiences that contribute to our diverse workforce.
We know that we as a company and the tech industry as a whole still have areas to improve on. We practice selflessness and relentless self-improvement by actively working every day to get better; our commitment to becoming a more inclusive and diverse workplace is never done.

As #OneJamf, we pledge:
. . . to be leaders and allies of change by taking intentional action for all Jamfs and our communities at large so that every person can be their whole selves both inside and outside the workplace.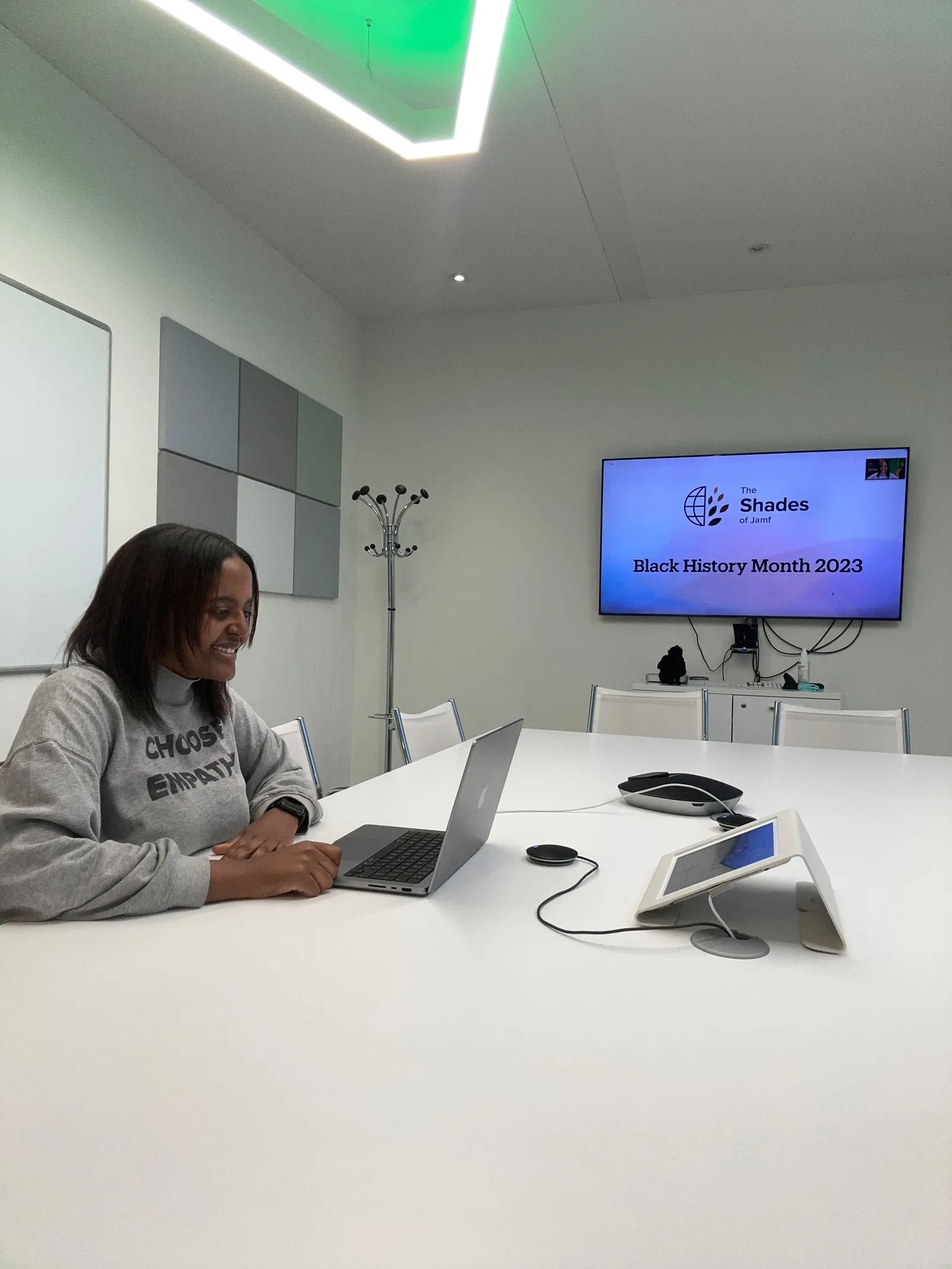 Inclusion and Diversity Spotlight
Celebrating Global Diversity Awareness Month
Jamf celebrates our diverse and global workforce for Global Diversity Awareness Month by hosting speakers to talk about why Black History Month is celebrated at different times in the US and UK, a virtual panel discussion to craft your own narrative through a tabletop role-playing game, coffee chats and more!
We are also honored to be named a 2023 Best Workplaces for Women™ by Fortune magazine and Great Place to Work! This list is based on what women themselves report about their daily experiences and we are honored to be listed as a great place to work by our women in tech work force.
To continue our journey on being a more diverse and inclusive workplace, we are proud to announce we have partnered with PowerToFly, a leading international and intersectional diversity platform, to help close the gender gap and create equitable opportunities for underrepresented groups in the tech industry!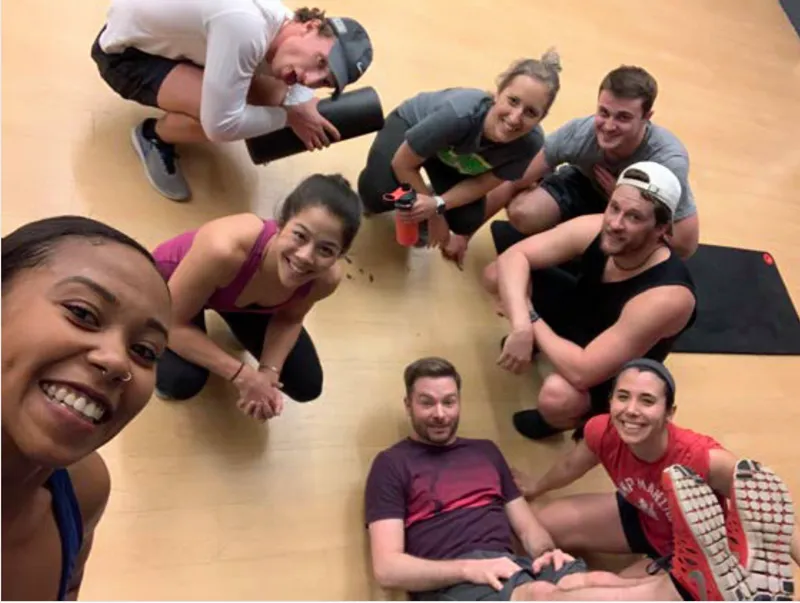 Employee Resource Groups
Our Employee Resource Groups (ERGs) provide a safe space for empowerment and cultural education. Our ERGs educate, drive awareness and empower employees to create change. We encourage employees to use their voice to make real, actionable differences to ensure Jamf is a place where everyone feels comfortable and can be successful both in the office and while working remotely.
Accessibility@Jamf
Accessibility@Jamf is a safe place for Jamfs with disabilities, family members, friends and allies to lift each other up and provide a network of learning and advocacy; creating awareness and celebrating people who experience life differently while giving back to our communities.
By being part of Accessibility@Jamf, you can look forward to:
Informative discussions and thought leadership about accessibility
Speakers hosted at Jamf to educate and bring awareness to accessibility in the workplace
Volunteer opportunities within our communities
Resources for awareness, accessibility and change
Partnerships with local organizations to support youth in the neurodiversity community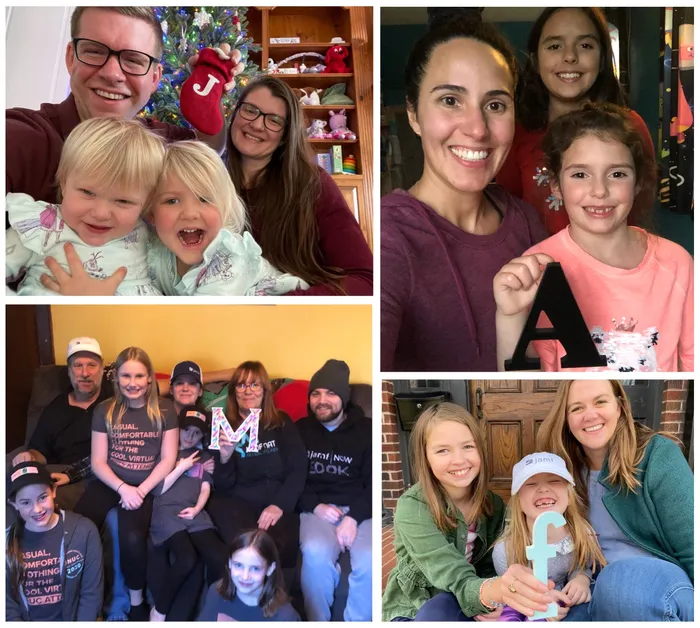 Families@Jamf
Families@Jamf is a community of Jamfs who connect on a wide variety of Family topics. Families@Jamf aim to support all forms of families by providing resources and creating a platform for sharing experiences. We support our Jamf values of selflessness and relentless self-improvement by:
Supporting the whole Jamf
Sharing simple, easy access to resources for employees in all stages of their family journey
Volunteering our time to share experiences and improve work life balance for our peers.
Supporting the I&D priorities by offering leadership opportunities to those not in traditional leadership roles (manager, team lead, etc).
We strive to acknowledge Jamf as a company known for supporting all working family dynamics to help increase employee retention, satisfaction, and engagement. Families@Jamf is supporting an Inclusive Culture by connecting Jamfs in similar family stage/type (example: New Parents, Working Moms, Supporting Elderly Parents, College Age Children, LGBTQ+, Foster/Adoption, etc) as well as offering local resources/recommendations in cities with Jamf offices.
LatinX@Jamf
LatinX@Jamf is dedicated to embracing and celebrating our cultural identity and inviting all Jamfs to bring their whole selves to work while driving awareness of the LatinX Community. Our group was founded out of the need to support and raise awareness for LatinX identifying employees at Jamf.As part of LatinX@Jamf, you can help us:
Host career development panels
Celebrate and raise awareness for Hispanic Heritage Month
Launch our very own LatinX Podcast
Our Latin-American community is very diverse in just about every topic from cuisine to languages, and ethnic origins to our history. This is very important to us, and very important for us to be able to share with our Jamf community!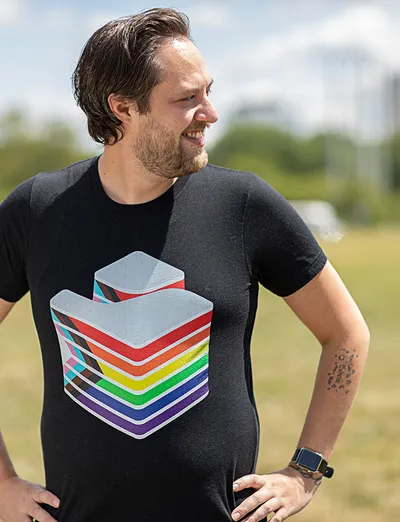 Proud@Jamf
Proud@Jamf empowers the safe and authentic expression of all LGBTQ+ Jamfs and educates the Jamf community at large about pertinent social issues. We also engage and establish connections with the larger LGBTQ forums within our own communities.

We provide the Proud@Jamf community with:
Jamf-hosted discussions with the LGBTQ+ community
Educational engagements, panel discussions, philanthropic endeavors, resource offerings and interactive entertainment
A safe space to connect with other Jamfs
Space for self-expression and acceptance of all: no matter creed, color, gender or orientation
Our mission is specifically rooted in inclusion and diversity. We seek to impact Jamfs around the world in their own communities, uniting in a mission to empower all voices.

We are a large group of diverse individuals with the tenacity and excitement to propel Jamf to the position of a local, national and global leader of equality and fairness in the workplace.

The Shades of Jamf
Shades of Jamf provides resources and a safe place for all to express themselves freely, unapologetically, authentically and individually. We focus on bringing forth the celebration of our diversity and provide a platform to educate, engage, share ideas and elevate people of color. We exist to give a voice to underrepresented people of color, create a safe space where we feel supported, and hold networking events to educate others.
We want to collectively provide:
Discussion of challenges and opportunities we have within the workplace
Collaboration and conversations to overcome those challenges together
A great place to network, build a community, and connect with others
Events where we can share experiences, empathize with one another and build together
Opportunities to educate, elevate and empower everyone to use their voice
If our mission as #OneJamf and as an organization is relentless self-improvement, we need to change and improve the stigma that comes with being a person of color. We want to break barriers and stereotypes, and we are open to having uncomfortable conversations to mitigate unconscious biases about who we are. We are human beings.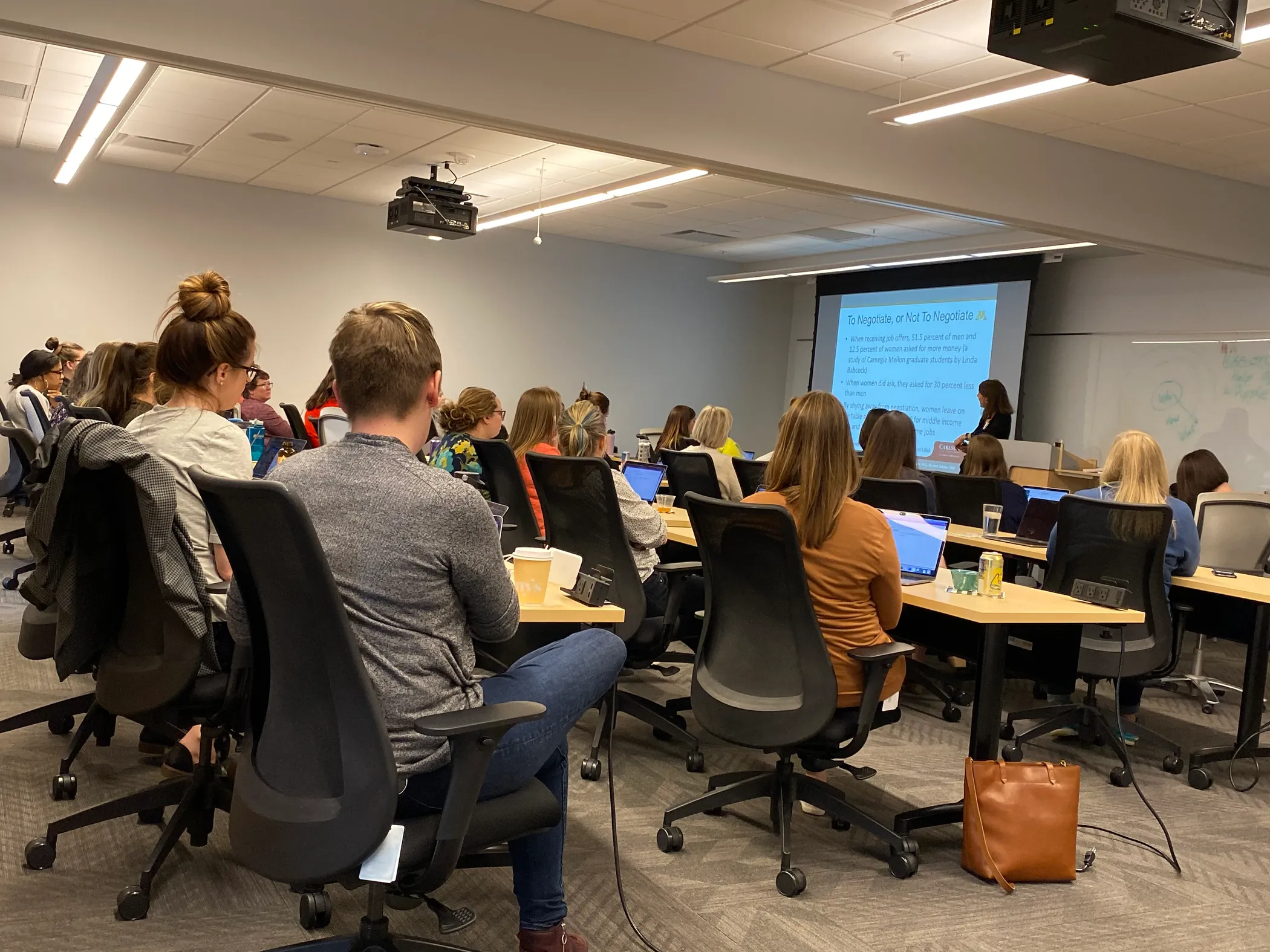 Women@Jamf
Women@Jamf aims to foster a community and culture where women have the opportunity to reach their full potential at Jamf.

We come together to provide the women at Jamf:
Pathways to advance their careers, opportunities to build professional relationships and resources to develop relevant and useful professional skills through our Women@Jamf Mentorship Program
Training for professional development and skill growth on topics like negotiation, leadership, public speaking, finance and allyship
A community where insights, advice and feedback can be shared and discussed
An outlet to discuss workplace challenges and provide innovative solutions
Events to celebrate women's history, milestones and events
Connect with us.

Get to know our talent community on Instagram.

#OneJamf
You can also drop us an email to inquire about our career opportunities.