Jamf's 2020 acquisition of Australian developer Mondada, who was responsible for developing the patch management solutions Kinobi and Kinobi Pro, has led to new Jamf-branded functionality with major ramifications for IT admins. In this episode of the Jamf After Dark podcast, hosted by Kat Garbis and Katie English, Mondada cofounder and now Jamf director of product strategy Justin Clark provides an overview of the patch management services that Mondada provided and how they grew into Jamf's Title Editor and App Installers.
At Mondada, Justin Clark was one of a team of five, with everyone working remotely and each team member "wearing a lot of hats." Now he works for a global company that employs thousands, but he only met his first fellow Jamf a week and a half before recording, at a meetup for Jamf residents in the Australian state of Victoria. If you caught the recent Jamf Event, with its news about App Installers, you already know a little bit about what he and his original team were working on, and this episode maps out how their projects fit into Jamf's ongoing patch management initiative.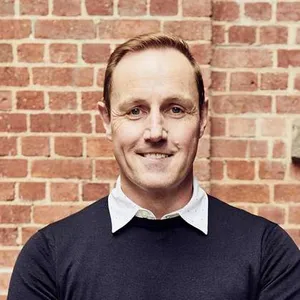 Listen to the entire conversation, which touches on:
The weather differences between Victoria and Minnesota
Onboarding during a global pandemic
Transitioning from a company without sales or marketing staff to one with an "avalanche of resources"
The challenging schedule when you work from Australia with teams in the United States and Poland
The mysterious origins of the Jamf name
Where his patch management efforts are headed in the future
The joys of buying expensive external hard drives and juggling floppy disks
Visit the Jamf After Dark website to find a complete list of past episodes and subscribe to our RSS feed.