Jamf Nation User Conference 2019
Travel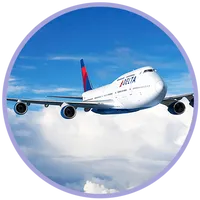 Air Transportation
The MSP airport is accessible via a variety of ground transport options. A range of services will be available including bus, taxicabs, shuttle van, and car rentals. Visit the MSP airport website to learn more about ground transportation options.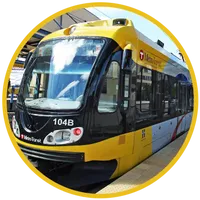 Ground Transportation
Downtown Minneapolis is a 25-minute ride from the Minneapolis Saint Paul (MSP) International Airport via the Light Rail Transit (LRT). The LRT stops at both Terminal 1-Lindbergh and Terminal 2-Humphrey. The light rail runs 24 hours a day; every 10 minutes during peak hours and every 10 to 15 minutes at other times of the day. The Hyatt Regency is 8 blocks away from the Nicollet Mall Station platform.
Twin Cities
Enhance your conference experience by exploring the city it's hosted in. Whether you're visiting from afar or just need a reminder of what Minnesota has to offer, check out the map to find restaurants, breweries and attractions in the Minneapolis/St. Paul area.
Avoid the FOMO!
Don't let your friends and colleagues have all the fun this November. Register for JNUC 2019 today. Hurry, space is limited!