Imagine yourself at Jamf.

Be inspired at work.
Imagine being part of a fast-moving, creative, and growing business with smart, dedicated people and a dynamic culture. Imagine yourself being challenged and participating in the inspiring vision we work toward each day.
Now make that happen.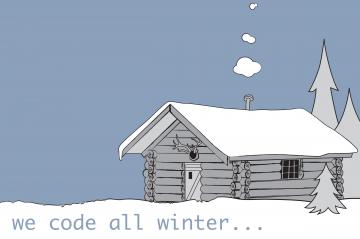 The mission we have chosen.
At Jamf, we work hard to turn great ideas into great products and services for our customers. And we have always been devoted to providing the best customer experience. Our team brings passion and dedication to this mission, and we seek out these characteristics in people looking to join us. Together, there's no telling what we can accomplish as we continue to provide our customers with best-of-breed macOS and iOS management software–software that has become the foundation for transforming education and business.
Why do we do this?
Because we are committed to helping people succeed with the Apple platform.
---
What's it like to work at Jamf?
There are countless reasons why people love working here. In these videos, you'll learn what some of them are—in our team's own words and from their personal perspective. Working at Jamf is both a unique experience, and a unique opportunity. It requires a lot from you, but as you'll see, it is an incredibly rewarding experience.
We work collaboratively. We work cross-functionally.
And we seek out and honor creativity, big ideas, original thinking and hard work.