Mobile Device Management 101 for Higher Education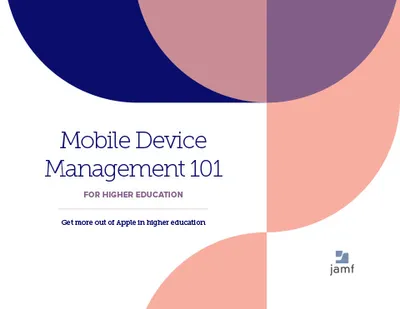 As iPad and iPhone usage continues to grow in higher education institutions around the world, finding the right way to manage iOS devices can be as important as the technology itself. In this e-book, we'll educate you on the basics of mobile device management (MDM) and explain how you can maximize your education technology purchases.
Become an expert in:
The state of iOS in higher education
Best practices and workflows for iPad and iPhone device management
Moving higher education forward with Apple TV
Get the answers you need to get more out of the most trusted platform for IT and faculty.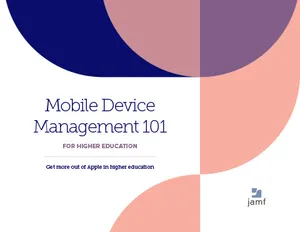 Please fill out this form to download Mobile Device Management 101 for Higher Education
Download PDF